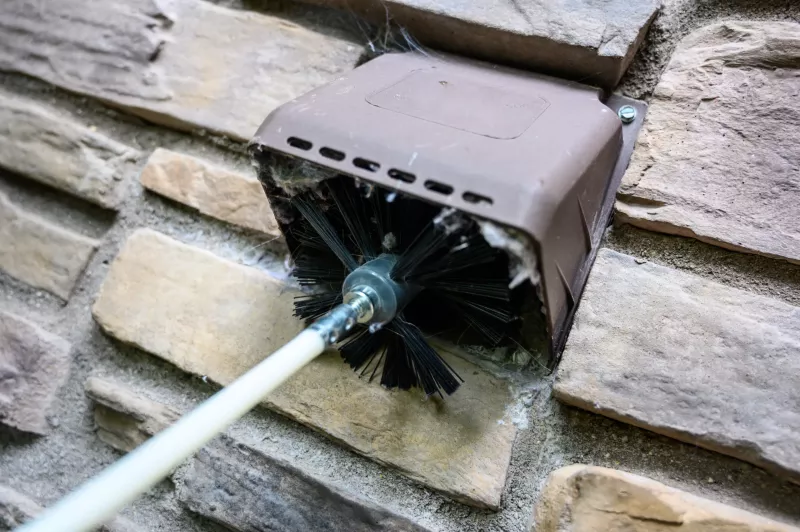 Duct Cleaning Services in Commerce City, CO:
Professional Air Duct Cleaning
When it comes to keeping your property clean and maintaining a healthy indoor environment, Palace Restoration stands as a reputable and professional establishment in Commerce City. With years of experience in the industry, we have gained extensive knowledge and expertise in providing top quality air duct cleaning services in Commerce City. Our team is fully certified and qualified, ensuring we adhere to industry standards and regulations. By choosing our duct cleaning services, you can have peace of mind knowing that your air ducts will be thoroughly cleaned, removing dust, allergens, and contaminants that can compromise air quality. Trust us to keep your property in Commerce City clean and maintain a fresh and healthy living or working environment.
Improve Indoor Air Quality With Professional Air Duct Cleaning Services in Commerce City
The air quality within your Commerce City property plays a crucial role in the health and comfort of its occupants. However, dirty ductwork can be a hidden culprit behind poor air quality. Over time, dust, debris, and allergens accumulate in your air ducts, contaminating the air circulating throughout your home or business. Palace Restoration duct cleaning services in Commerce City are designed to address this problem head on. With state of the art equipment and expert technicians, we thoroughly clean your air ducts, removing accumulated dust and allergens. By investing in our duct cleaning services in Commerce City, you can breathe easier, knowing that your indoor air quality is significantly improved.
Restoring the Colorado Community Since 1963
Renewing Your Environment. Reviving Your Health.
The Health Consequences of Poor Air Quality in Commerce City
Poor air quality can significantly impact your health and wellbeing, causing various symptoms and health issues. In Commerce City, where air pollution and indoor allergens are often prevalent, it becomes crucial to address the quality of the air circulating in your home or business. Neglected air ducts can contribute to poor indoor air quality, leading to increased allergies, coughing, sneezing, respiratory irritation, and other health concerns. Our professional air duct cleaning services in Commerce City are designed to combat these problems.
---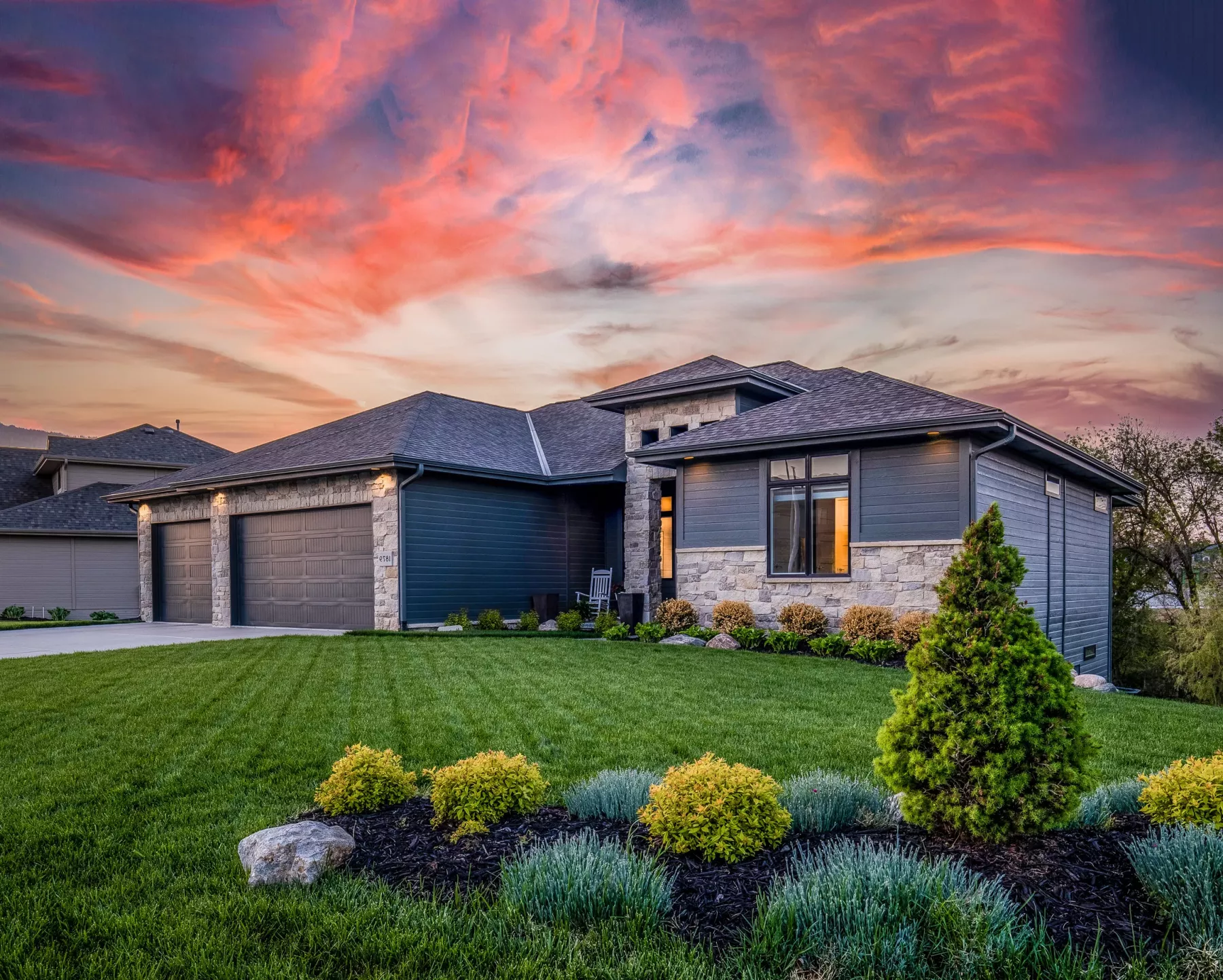 Restoration Services You Can Rely On
---
At Palace Restoration, we offer complete restoration and construction remedies for residential and commercial structures in Duct Cleaning in Commerce City, CO. Our services include damage recovery, remodeling, and project finalization for all types of buildings. Our team handles various tasks, including content restoration, board up shoring, and thorough cleaning. This ensures that our clients in Duct Cleaning in Commerce City, CO can return to their homes or offices and find them fully prepared and ready for occupancy. Furthermore, we manage essential legal aspects such as obtaining permits and securing quality control insurance. This ensures a seamless progression of your project without any disruptions or obstacles. When disaster strikes, there's no better team to turn to.