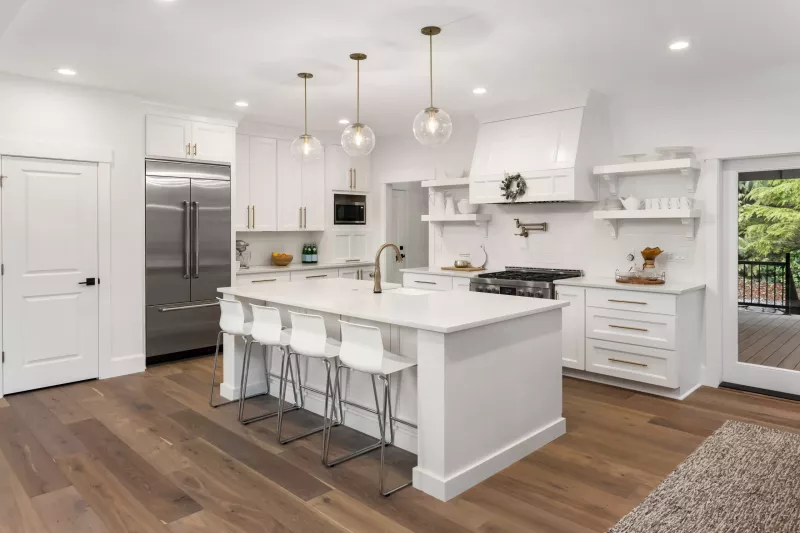 Residential Water Damage Restoration in Commerce City, CO:
Home Water Damage Restoration
Our certified contractors at Palace Restoration in Commerce City are excited to assist you with all your residential water damage restoration needs. We're fully licensed, insured, and bonded professionals that ensure our Commerce City residential water and flood damage restoration is carried out correctly the first time. Regardless of if you're experiencing a leaking roof, a burst pipe, or have endured a tragic Commerce City storm, our residential water and flood damage cleanup services are here to help.
Opt for Our Residential Flood Damage Cleanup Immediately
If not properly addressed, water damage can quickly create catastrophic consequences that can severely impact your Commerce City residential property. That's where our residential water damage restoration services come into play. Due to standing water having the ability to cause irreversible damage to your Commerce City property and create dangerous health risks, it's important to opt for our services. With our cutting edge technology and optimal practices, our Commerce City services at Palace Restoration minimize the dangers associated with unwanted standing water.
Restoring the Colorado Community Since 1963
Renewing Your Environment. Reviving Your Health.
Water Damage Isn't a Problem With Our Commerce City Team
No one thinks a flood will strike their home. However, when it does, they often aren't prepared for the cleanup. With our residential water damage cleanup services in Commerce City, you can rest assured we're doing all we can to minimize the damage associated with severe flooding. Our experienced team of residential flood damage restoration professionals have the proper certification to correctly address any issue they encounter before the problem becomes too severe.
---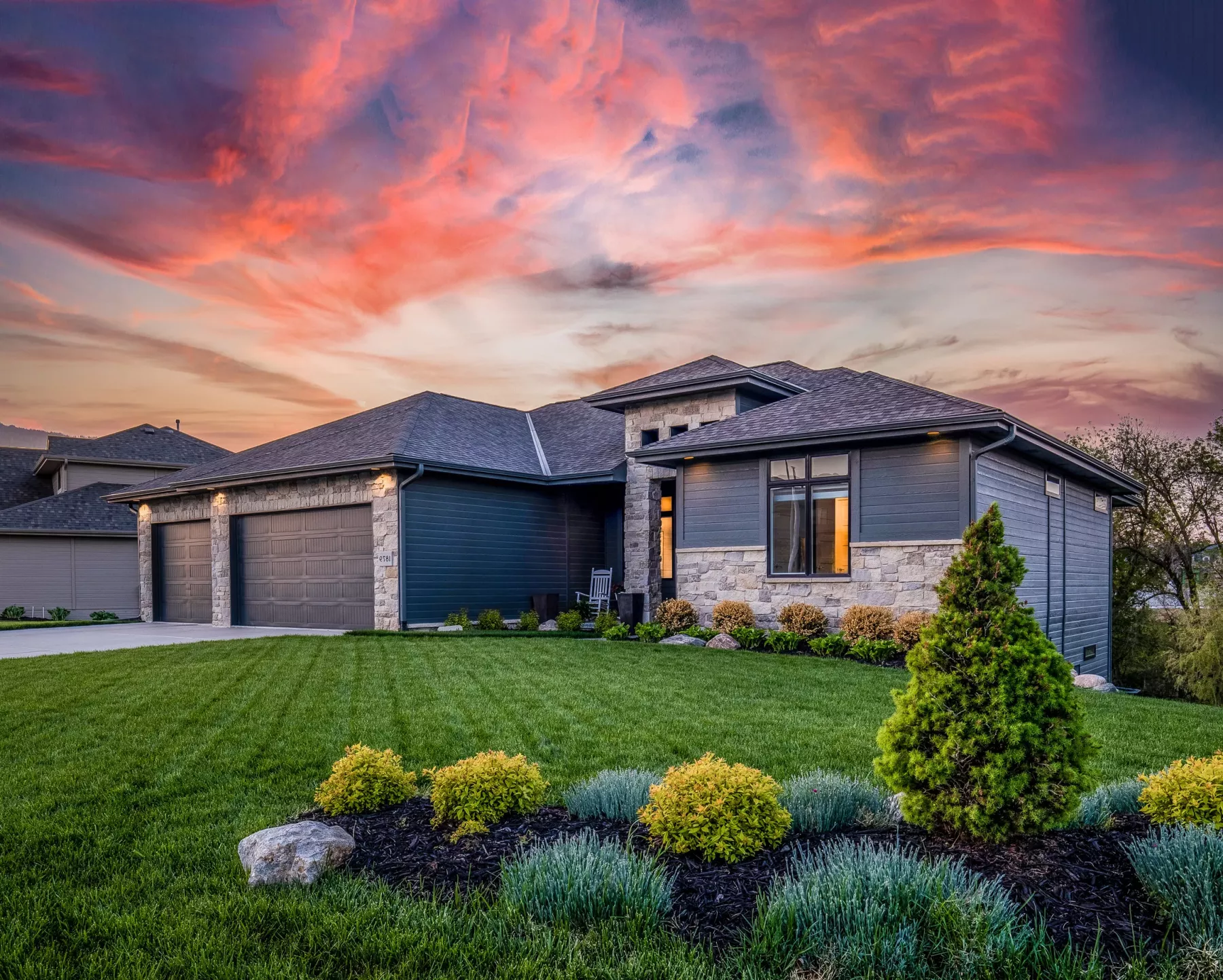 Restoration Services You Can Rely On
---
At Palace Restoration, we offer complete restoration and construction remedies for residential and commercial structures in Residential Water Damage Restoration in Commerce City, CO. Our services include damage recovery, remodeling, and project finalization for all types of buildings. Our team handles various tasks, including content restoration, board up shoring, and thorough cleaning. This ensures that our clients in Residential Water Damage Restoration in Commerce City, CO can return to their homes or offices and find them fully prepared and ready for occupancy. Furthermore, we manage essential legal aspects such as obtaining permits and securing quality control insurance. This ensures a seamless progression of your project without any disruptions or obstacles. When disaster strikes, there's no better team to turn to.