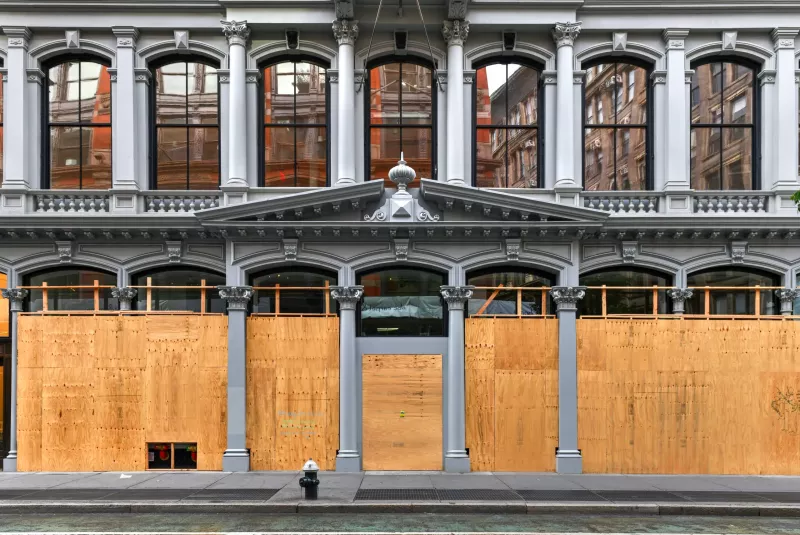 Board-Up & Shoring Services in Erie, CO:
Emergency Shoring & Board Up Services
We understand the potential vulnerability of your property's structure following a fire incident, especially with the risk of a potential collapse. Therefore, we offer professional and emergency board up services to secure and protect your property. Our expert team also provides shoring services to reinforce weakened structures, ensuring the safety and stability of your building. Count on Palace Restoration in Erie to prioritize the structural integrity of your property and provide reliable board-up and shoring services during the restoration process.
Professional Shoring Services for Fire-Damaged Properties in Erie
In the aftermath of fire damage to your Erie property, ensuring the safety and stability of the structure becomes paramount. That's where our shoring services come into play. Shoring means temporarily supporting a building or construction with props to prevent collapse during repairs, alterations, or other related services. Our Erie team offers professional shoring services to reinforce weakened structures after fire damage, providing essential support and stability. Along with our emergency board up services, our shoring services help safeguard your Erie property and create a secure environment for the restoration process.
Restoring the Colorado Community Since 1963
Renewing Your Environment. Reviving Your Health.
Stabilizing Erie Properties After a Disaster Strikes
By alleviating stress on building materials and preventing further damage, shoring plays a crucial role in avoiding costly repairs and potential collapse. We offer professional shoring services in Erie that can be utilized not only for fire damage but also for other tragedies such as water damage and more. Our comprehensive range of services, including emergency board up services, ensures that we're well positioned to assist customers in safeguarding their properties and restoring them to their pre-loss condition.
Secure Your Property & Protect What Matters Most With Board Up Services
Following fire damage, your property becomes vulnerable, putting your valuables and the safety of individuals in the surrounding area at risk. At Palace Restoration in Erie, we offer professional board-up services to seal off the damaged area, preventing further damage and ensuring the security of your property. Whether it's a Erie residential or commercial property, our board-up services create a protective barrier that safeguards your belongings and allows business operations to continue without disruption. Our emergency board up service is available around the clock, providing immediate protection when needed. Trust Palace Restoration in Erie to provide reliable board up services that fortify your property and give you peace of mind during the restoration process.
---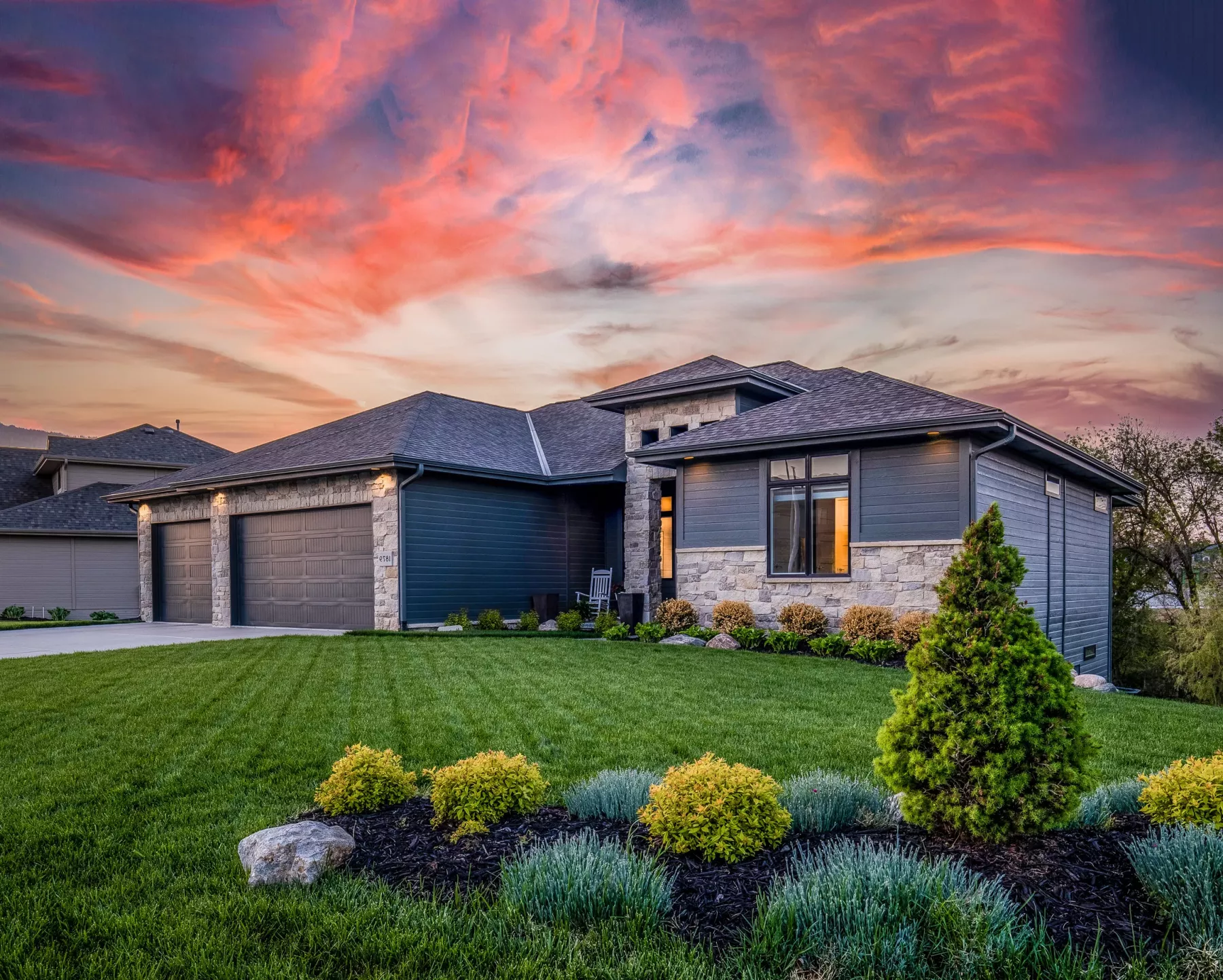 Restoration Services You Can Rely On
---
At Palace Restoration, we offer complete restoration and construction remedies for residential and commercial structures in Board-up & Shoring in Erie, CO. Our services include damage recovery, remodeling, and project finalization for all types of buildings. Our team handles various tasks, including content restoration, board up shoring, and thorough cleaning. This ensures that our clients in Board-up & Shoring in Erie, CO can return to their homes or offices and find them fully prepared and ready for occupancy. Furthermore, we manage essential legal aspects such as obtaining permits and securing quality control insurance. This ensures a seamless progression of your project without any disruptions or obstacles. When disaster strikes, there's no better team to turn to.