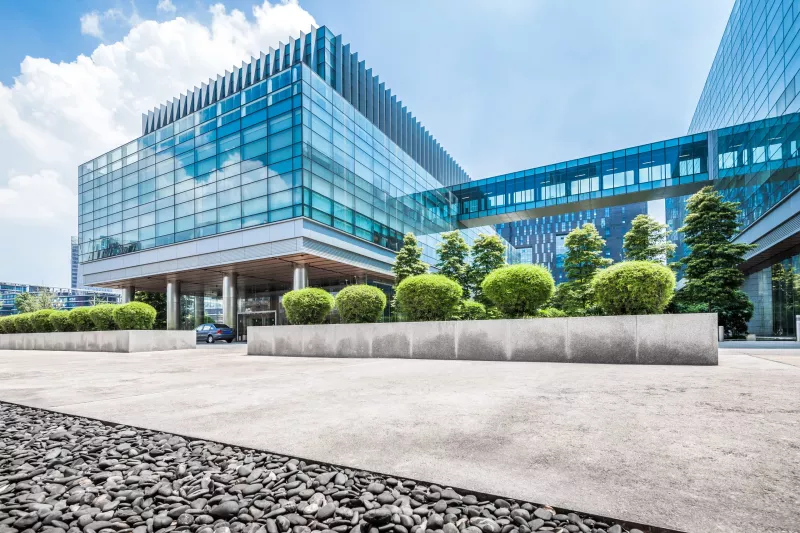 Commercial Fire Damage Restoration in Highlands Ranch, CO:
Commercial Fire Damage Restoration Services
As Highlands Ranch certified and bonded professionals at Palace Restoration, we understand how tragic unanticipated fire damage can be. This is why we've made it our mission to provide commercial fire damage restoration and repair services. We're committed experts with years of experience in this field who only employ the most cutting edge methods and technology to restore your Highlands Ranch property to its pre fire condition. With our commercial fire damage repair and restoration services, you're eliminating smoke damage and structural issues that can later become a significant problem.
Don't Underestimate the Need for Commercial Smoke Damage Restoration
To assist in removing the lingering smell of unwelcome smoke in your place of business, we offer thorough commercial smoke damage repair in Highlands Ranch. Before the damage worsens, it's critical to repair smoke damage as soon as you notice it. Smoke can quickly overwhelm your Highlands Ranch environment if it isn't quickly addressed. Fire damage odor can put your health at risk, make your workplace unpleasant, and deter customers and clients from visiting your establishment, which will directly impact your revenue. To get your Highlands Ranch company back to its pre smoke damage form, turn to our commercial smoke damage restoration and repair services.
Restoring the Colorado Community Since 1963
Renewing Your Environment. Reviving Your Health.
Act Fast for Expert Commercial Fire Damage Restoration in Highlands Ranch
Fire damage can quickly worsen and become more challenging to get rid of the longer you wait. An unexpected fire can cause the structure in your commercial property to weaken and further become a safety hazard. However, with our commercial fire damage repair services in Highlands Ranch, we implement the proper strategies and plans to eliminate any further problems and promptly fix the current issues. When you experience a sudden fire, Partner with Palace Restoration for a simple process.
---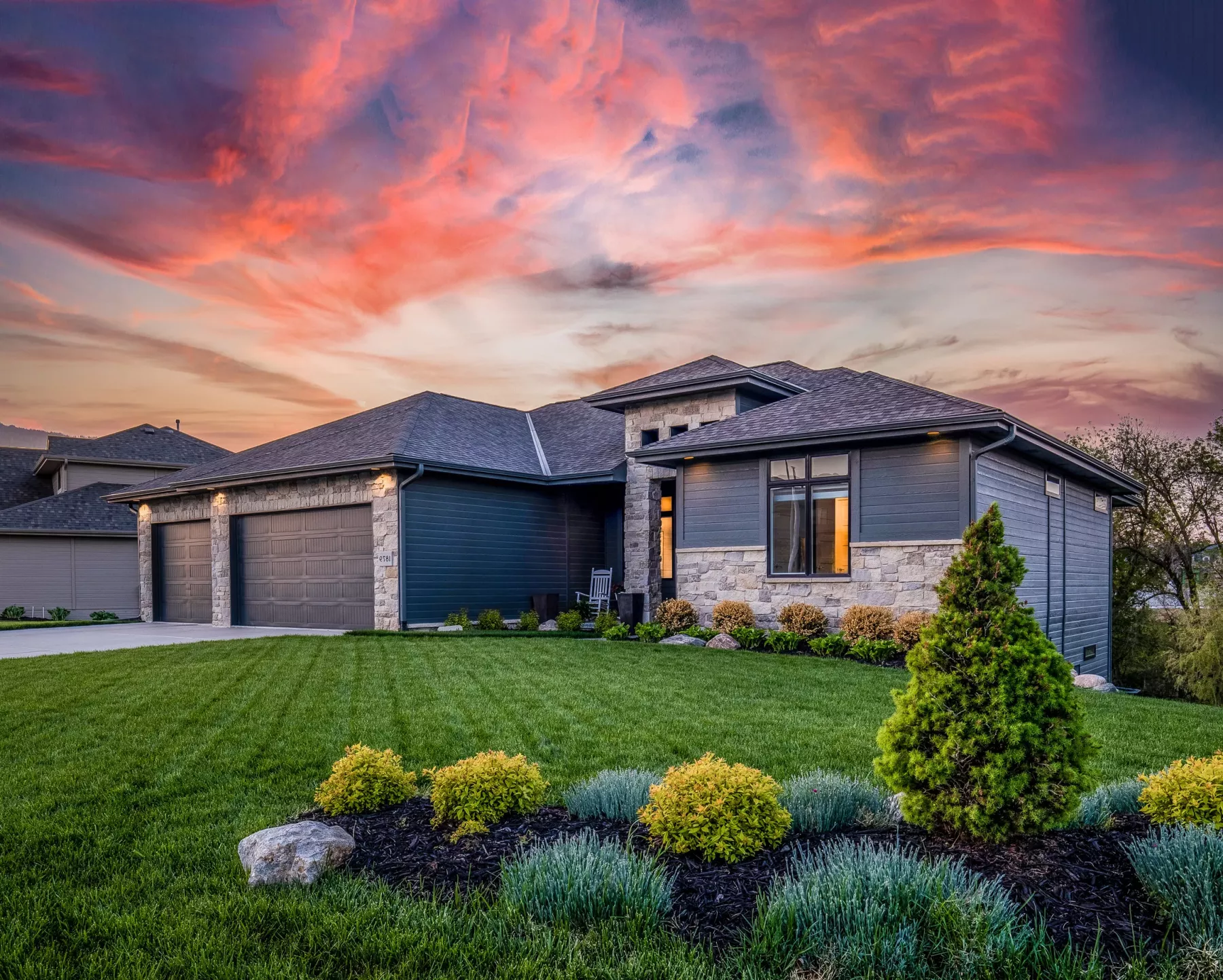 Restoration Services You Can Rely On
---
At Palace Restoration, we offer complete restoration and construction remedies for residential and commercial structures in Commercial Fire Damage Restoration in Highlands Ranch, CO. Our services include damage recovery, remodeling, and project finalization for all types of buildings. Our team handles various tasks, including content restoration, board up shoring, and thorough cleaning. This ensures that our clients in Commercial Fire Damage Restoration in Highlands Ranch, CO can return to their homes or offices and find them fully prepared and ready for occupancy. Furthermore, we manage essential legal aspects such as obtaining permits and securing quality control insurance. This ensures a seamless progression of your project without any disruptions or obstacles. When disaster strikes, there's no better team to turn to.