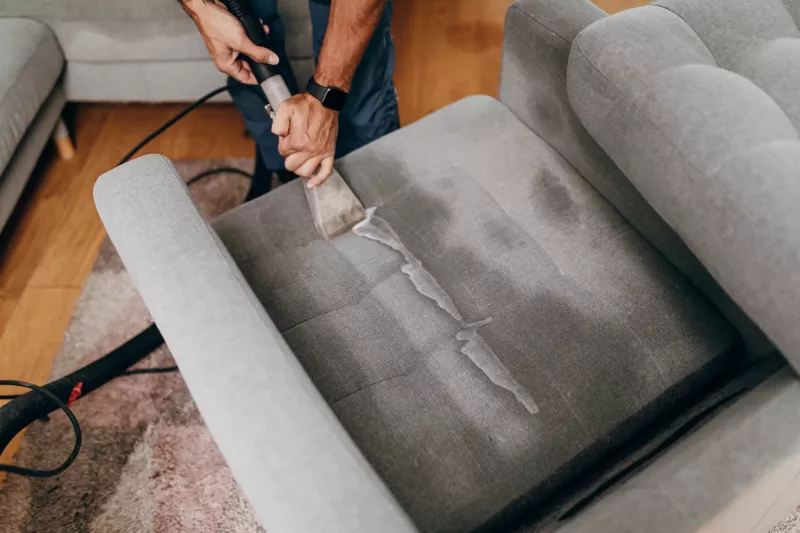 Smoke Damage Deodorization in Firestone, CO:
Smoke & Fire Damage Deodorization Services
At Palace Restoration in Firestone, we recognize the significance of eliminating smoke odors that linger after a fire. Our expert team understands that these persistent smells can constantly remind you of the tragedy you've experienced. With our specialized smoke deodorization techniques, we effectively neutralize and eliminate smoke odors, restoring a fresh and clean environment to your property. Whether it's a residential or commercial space, our dedicated professionals have the knowledge and tools to tackle even the most challenging smoke odors. Trust Palace Restoration in Firestone for comprehensive smoke damage deodorization services that help you move forward without the constant reminder of the past.
Effective Smoke Damage Deodorization Services in Firestone
Our certified team in Firestone offers top quality smoke damage deodorization services to eliminate lingering smoke odors. We understand that the presence of these odors can serve as a constant reminder of the fire damage tragedy you've recently experienced. For commercial properties in Firestone, the persistent smoke smell can deter potential customers and clients from entering your business. With our professional smoke deodorization techniques, we ensure a fresh and inviting environment, helping you move forward and attract visitors to your commercial space.
Restoring the Colorado Community Since 1963
Renewing Your Environment. Reviving Your Health.
Creating a Safe and Comfortable Home in Firestone
Neglecting our smoke deodorization services can result in an uncomfortable and potentially unsafe home environment, especially for individuals with asthma and breathing problems. Unsafe air quality can also have a major impact on vulnerable populations such as young children and the elderly. However, our professional smoke deodorization techniques eliminate these odors, ensuring a fresh and safe living space in Firestone for you and your family. Turn to our Firestone staff for reliable smoke damage deodorization that transforms your home into a comfortable and healthy haven.
---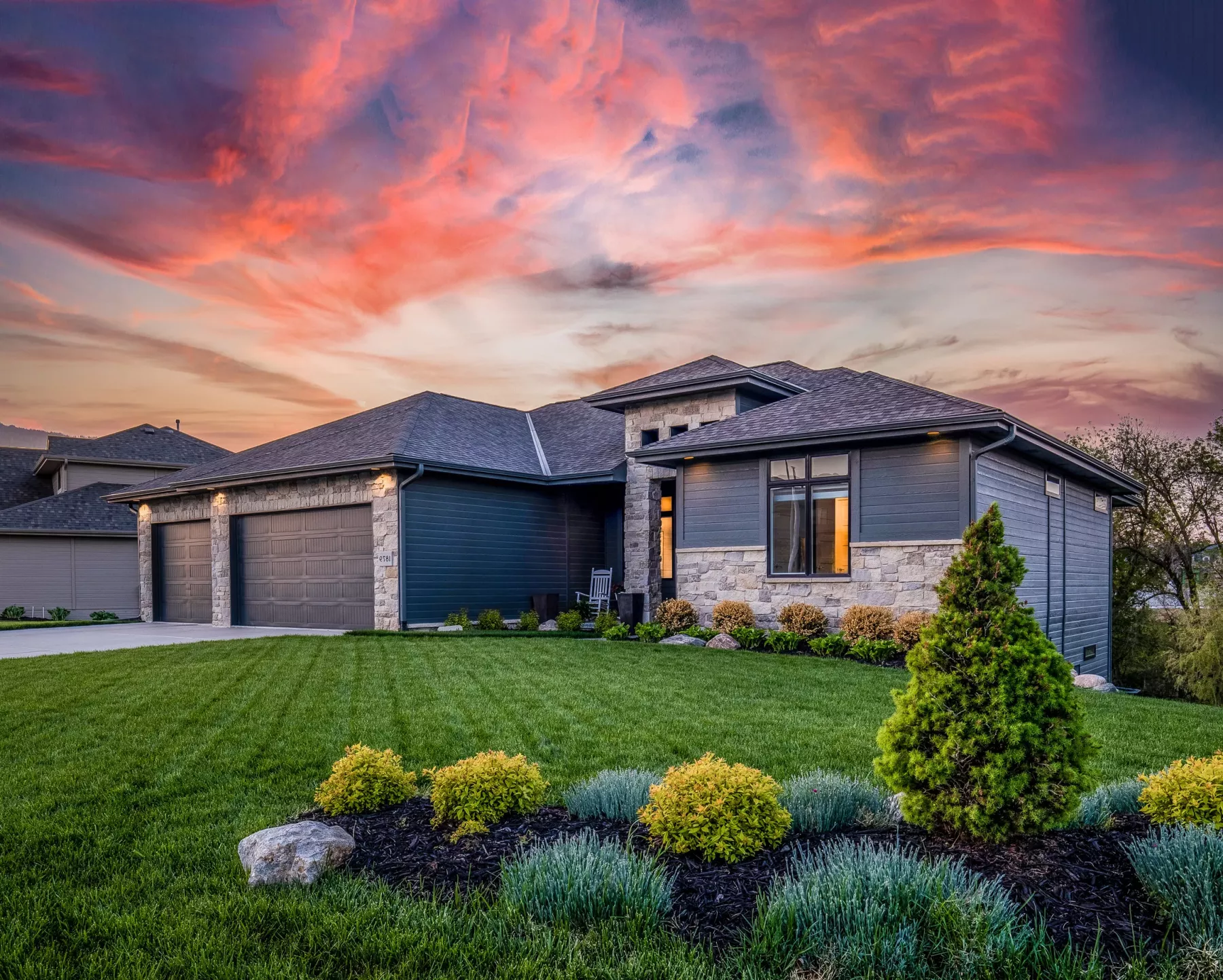 Restoration Services You Can Rely On
---
At Palace Restoration, we offer complete restoration and construction remedies for residential and commercial structures in Deodorization in Firestone, CO. Our services include damage recovery, remodeling, and project finalization for all types of buildings. Our team handles various tasks, including content restoration, board up shoring, and thorough cleaning. This ensures that our clients in Deodorization in Firestone, CO can return to their homes or offices and find them fully prepared and ready for occupancy. Furthermore, we manage essential legal aspects such as obtaining permits and securing quality control insurance. This ensures a seamless progression of your project without any disruptions or obstacles. When disaster strikes, there's no better team to turn to.