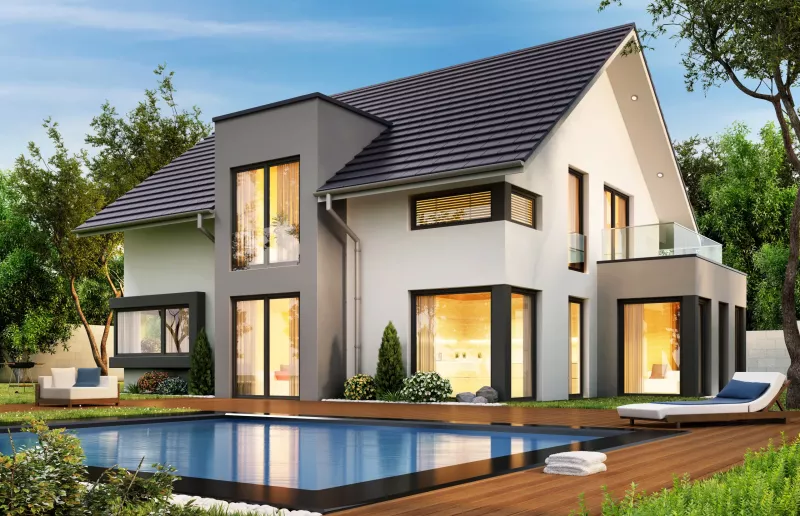 Residential Fire Damage Restoration in Gunbarrel, CO:
Home Fire Damage Restoration Services
Our team of knowledgeable experts at Palace Restoration in Gunbarrel is dedicated to restoring residential properties that have been destroyed by an unexpected fire. As dedicated professionals, we're proud to offer a trustworthy service while being aware of each Gunbarrel home's unique needs. We work endlessly to exceed our customers' expectations while delivering quick and practical solutions. All our residential smoke damage restoration and repair services are carried out to the highest industry standards, all completed by our certified Gunbarrel technicians.
Prompt Action Helps Avoid Future Problems
For years, we've provided Gunbarrel homeowners like you with our residential fire damage restoration and repair services to aid in their recovery. We understand that experiencing a fire incident can be traumatic and result in significant damage. However, our team is here to help. By taking prompt action, you'll safely and effectively lessen the overall impact of the damage. With the proper license and certifications, you can feel confident that we're targeting any residential fire damage repair and restoration you need in your Gunbarrel home the right way.
Restoring the Colorado Community Since 1963
Renewing Your Environment. Reviving Your Health.
Keep Smoke Odor from Remaining in Your Gunbarrel Property
When it comes to the repair and restoration of home smoke damage, we understand how crucial having a trustworthy team is. For both residential and commercial properties in Gunbarrel, ignoring your need for our services could have catastrophic long term consequences. This could include an uncomfortable living situation and a higher risk of respiratory and physical health issues. Additionally, smoke damage can significantly worsen your home's interior air quality, posing health concerns to you and your family. However, Palace Restoration is well equipped to help you quickly and effectively repair and restore the smoke damage to your Gunbarrel property.
---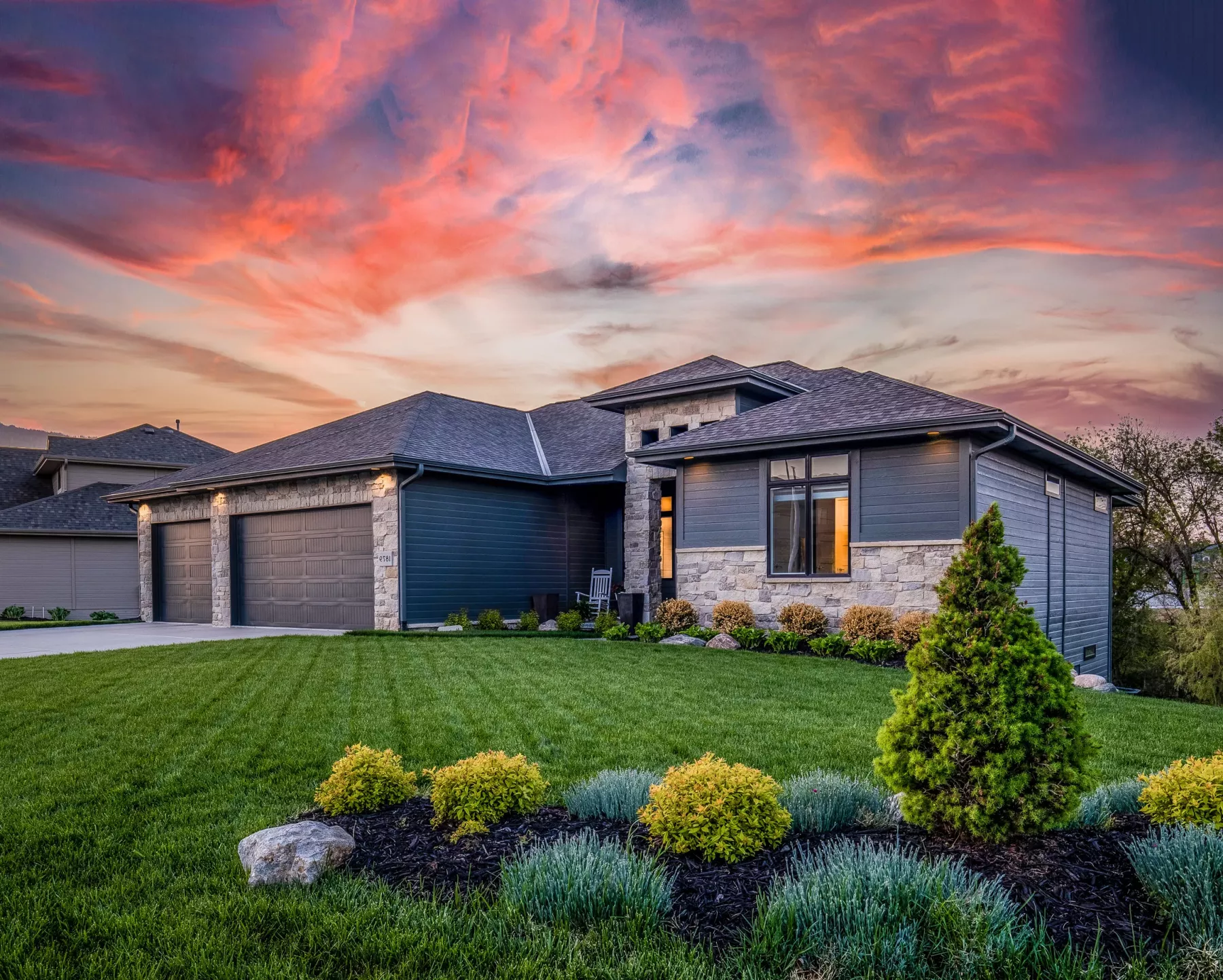 Restoration Services You Can Rely On
---
At Palace Restoration, we offer complete restoration and construction remedies for residential and commercial structures in Residential Fire Damage Restoration in Gunbarrel, CO. Our services include damage recovery, remodeling, and project finalization for all types of buildings. Our team handles various tasks, including content restoration, board up shoring, and thorough cleaning. This ensures that our clients in Residential Fire Damage Restoration in Gunbarrel, CO can return to their homes or offices and find them fully prepared and ready for occupancy. Furthermore, we manage essential legal aspects such as obtaining permits and securing quality control insurance. This ensures a seamless progression of your project without any disruptions or obstacles. When disaster strikes, there's no better team to turn to.