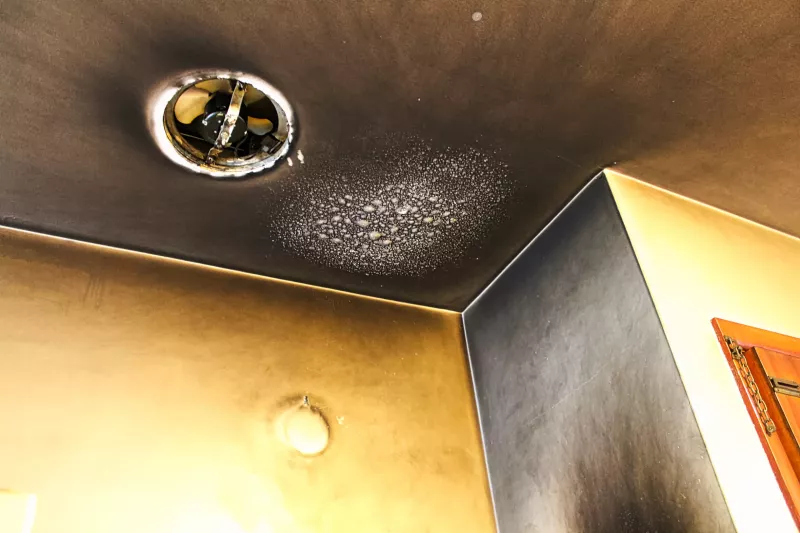 Smoke Damage Restoration in Highlands Ranch, CO:
Smoke Damage Restoration, Cleanup & Repair
Palace Restoration is your trusted provider of comprehensive smoke damage services in Highlands Ranch. We specialize in restoring properties affected by smoke damage, offering a range of restoration and cleanup solutions. Our dedicated team in Highlands Ranch is equipped with the expertise and advanced techniques to address smoke damage in residential and commercial settings effectively. From smoke damage restoration to repair and cleaning, we're committed to restoring your property in Highlands Ranch to its pre-loss condition. Count on Palace Restoration in Highlands Ranch for reliable and efficient smoke damage services that ensure a safe and healthy environment for you and your loved ones.
Comprehensive Smoke Damage Restoration Services in Highlands Ranch
Our smoke damage restoration services in Highlands Ranch encompass a comprehensive approach to address the effects of smoke on both commercial and residential properties. We specialize in repairing and restoring areas affected by smoke damage, including walls, ceilings, furniture, and personal belongings. By utilizing advanced techniques and specialized equipment, we effectively remove soot, eliminate odors, and restore air quality. Our smoke damage restoration services benefit commercial properties by ensuring a clean and inviting environment for employees and customers. In contrast, residential properties regain their comfort and safety. Trust Palace Restoration in Highlands Ranch for professional smoke damage repair and restoration and experience the transformative results we deliver.
Restoring the Colorado Community Since 1963
Renewing Your Environment. Reviving Your Health.
Eliminating Lingering Smoke Smells in Highlands Ranch
With our smoke damage repair services in Highlands Ranch, we go beyond surface level restoration to eliminate stubborn smoke smells that linger long after the fire damage has been cleaned up. We understand that these odors are constantly reminders of the tragedy you endured. Our specialized techniques and deodorization methods effectively eliminate these lingering smells, allowing you to move forward without the constant reminder of the past. Trust our professional smoke damage repair services in Highlands Ranch to put this horrible experience behind you and create a fresh start in your restored environment.
---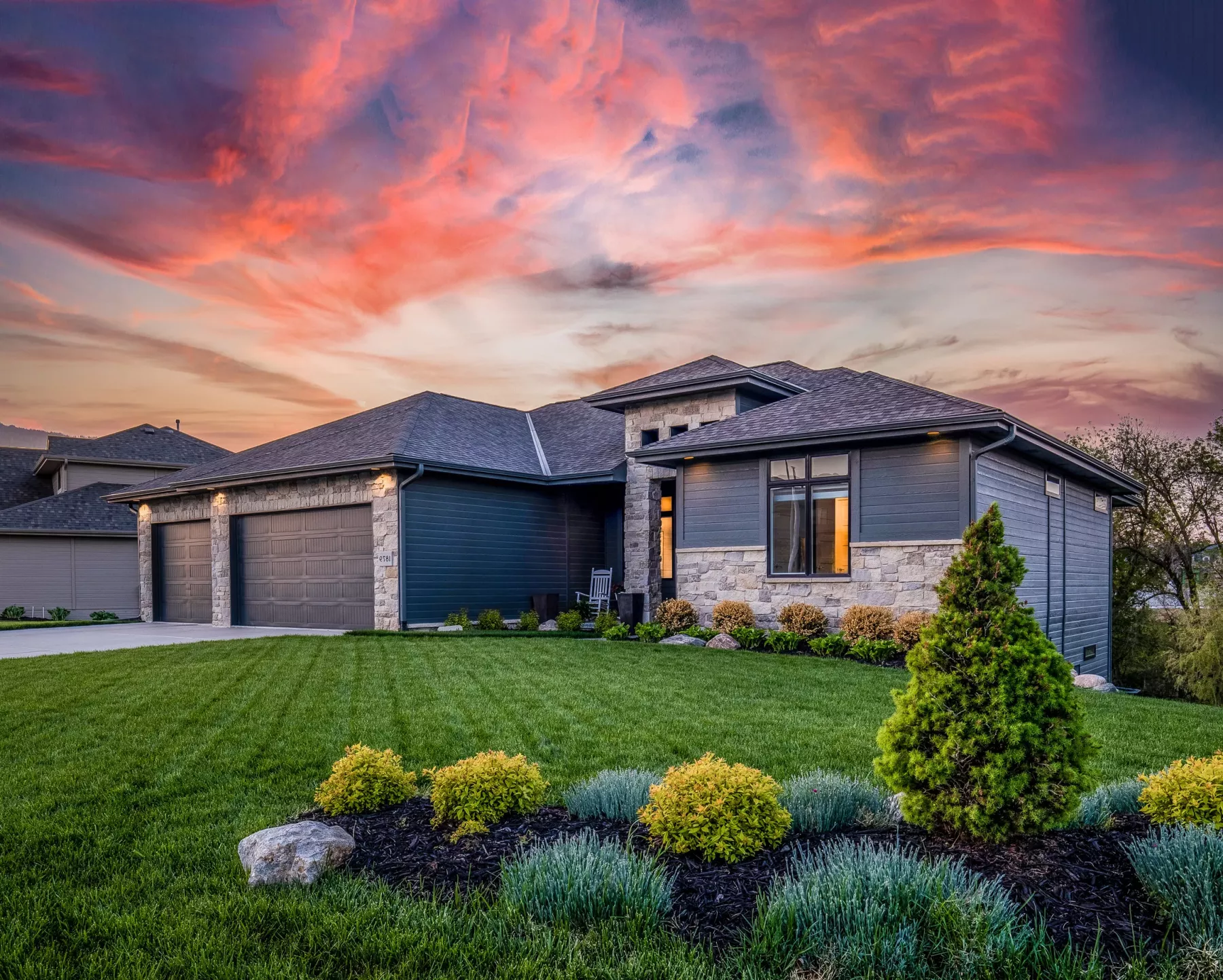 Restoration Services You Can Rely On
---
At Palace Restoration, we offer complete restoration and construction remedies for residential and commercial structures in Smoke Damage Restoration in Highlands Ranch, CO. Our services include damage recovery, remodeling, and project finalization for all types of buildings. Our team handles various tasks, including content restoration, board up shoring, and thorough cleaning. This ensures that our clients in Smoke Damage Restoration in Highlands Ranch, CO can return to their homes or offices and find them fully prepared and ready for occupancy. Furthermore, we manage essential legal aspects such as obtaining permits and securing quality control insurance. This ensures a seamless progression of your project without any disruptions or obstacles. When disaster strikes, there's no better team to turn to.