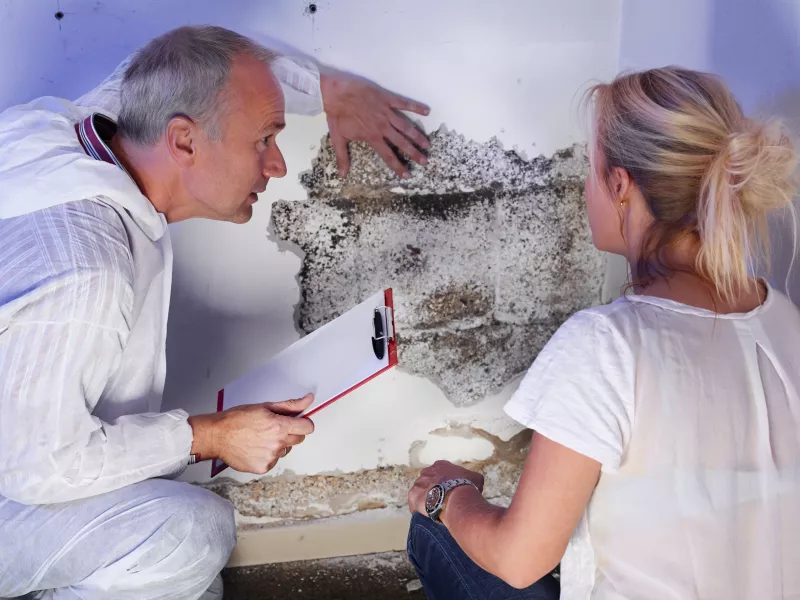 Mold Remediation Services in Glendale, CO:
IIRC S520 Standard
Here at Palace Restoration, we understand the importance of promptly, effectively, and safely addressing mold issues across Glendale. Our team of certified professionals is trained to follow the rigorous protocols outlined in the IICRC S520 standard, ensuring that our mold remediation services meet the industry's best practices. We strictly adhere to IIRC s520 mold removal services to ensure that our solutions are performed systematically, thoroughly, and compliantly, ensuring the best possible results for our Glendale clients.
Industry Standard Mold Removal With a Focus on Client Health
Our IICRC S520 mold removal services ensure a high standard, and our team prioritizes the health and safety of occupants in Glendale during mold remediation. Following these guidelines minimizes the risks associated with exposure to mold spores, mycotoxins, and other potential hazards, promoting a safe environment for our Glendale clients. Further, IICRC S520 regulations represent industry standard mold removal practices based on extensive research and practical experience. This means we demonstrate a commitment to professionalism and high quality service delivery for mold removal.
Restoring the Colorado Community Since 1963
Renewing Your Environment. Reviving Your Health.
Protect Your Family & Employees With Safe Mold Removal
At Palace Restoration, we follow industry standard mold removal practices for all our projects in Glendale. Our procedures are highly efficient, dependable, and skillfully tackle mold problems, ensuring the best outcomes for our Glendale clients. Our specialists always follow a strict criteria to create a safe environment by minimizing exposure to chemicals and other potential hazards. This helps protect the wellbeing of our Glendale customers, their families, and employees.
IIRC S520 Mold Removal Services for Your Glendale Company
We prioritize customer satisfaction and are committed to providing exceptional mold removal services from start to finish. Our Glendale team is available to answer any questions, address concerns, and provide ongoing support even after completing the remediation process. Work with our experts who meet the IIRC S520 standards and ensure that your Glendale business complies with applicable laws and regulations, avoiding potential legal issues and penalties.
---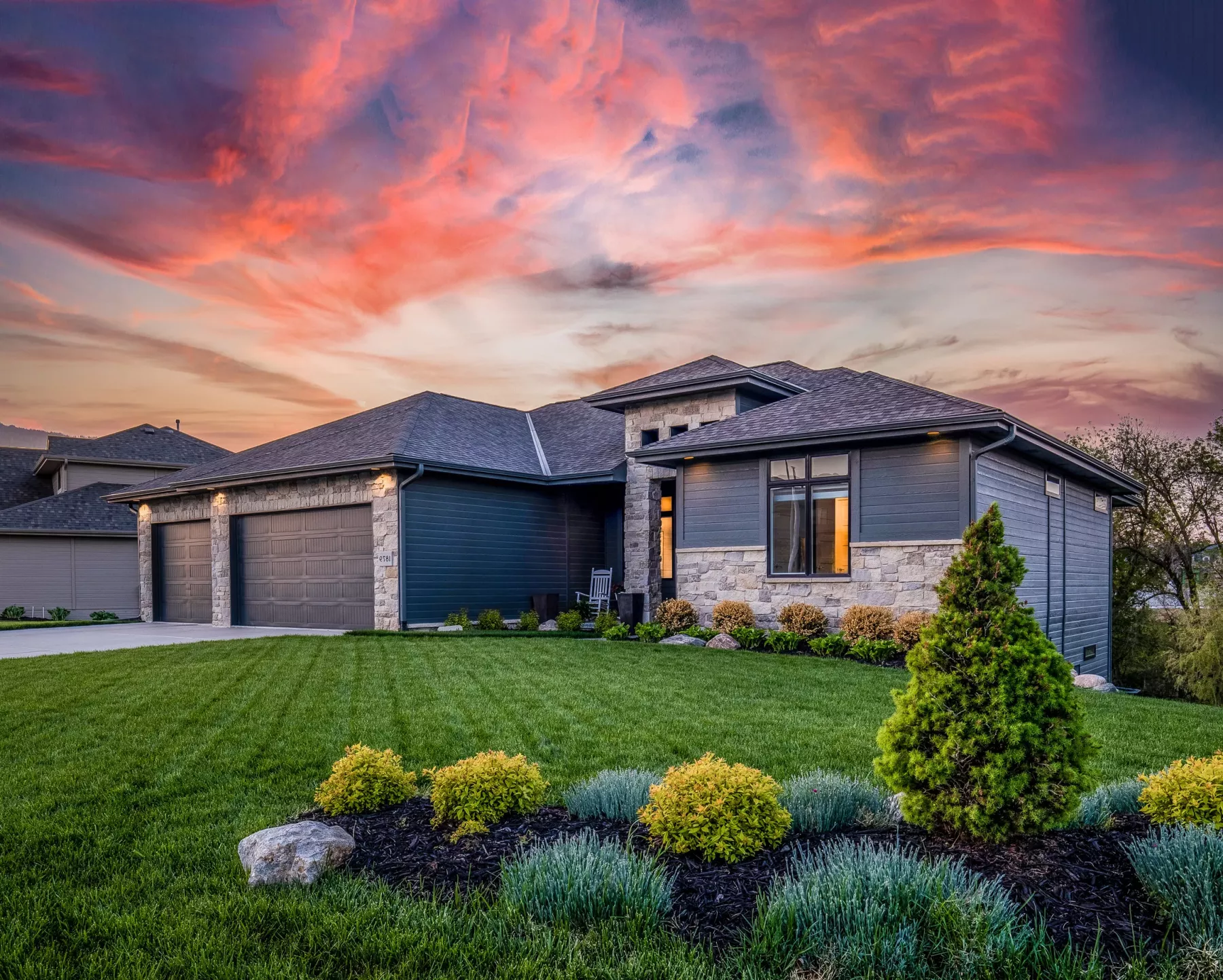 Restoration Services You Can Rely On
---
At Palace Restoration, we offer complete restoration and construction remedies for residential and commercial structures in Mold Remediation Meeting IIRC S520 Standard in Glendale, CO. Our services include damage recovery, remodeling, and project finalization for all types of buildings. Our team handles various tasks, including content restoration, board up shoring, and thorough cleaning. This ensures that our clients in Mold Remediation Meeting IIRC S520 Standard in Glendale, CO can return to their homes or offices and find them fully prepared and ready for occupancy. Furthermore, we manage essential legal aspects such as obtaining permits and securing quality control insurance. This ensures a seamless progression of your project without any disruptions or obstacles. When disaster strikes, there's no better team to turn to.