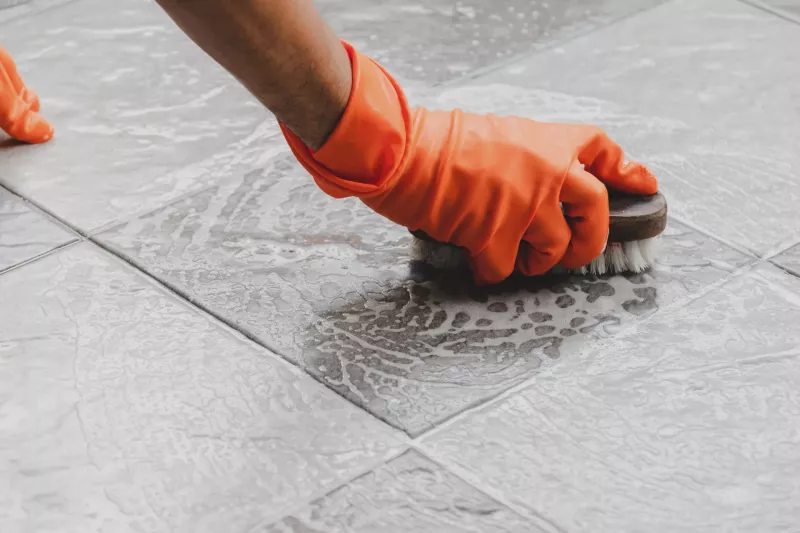 Tile Cleaning Services in Greenwood Village, CO:
Tile & Grout Cleaning Services
Transform the look of your property with professional tile cleaning services in Greenwood Village. Dirty tiles can create a dull atmosphere while sparkling clean tiles convey a sense of cleanliness and professionalism. Our dedicated team at Palace Restoration offers top quality tiles and grout cleaning services in Greenwood Village, ensuring your tiles are thoroughly cleaned and restored to their original beauty. Experience the difference clean tiles can make for your property in Greenwood Village.
Revitalize Your Commercial Space with Professional Tile Cleaning Services in Greenwood Village
Many Greenwood Village commercial properties don't realize that something as minor as their tiles can make all the difference when it comes to their business revenue. Stained and unkempt tiles can present an unprofessional and careless commercial environment. This is especially true for Greenwood Village restaurants, retail businesses, medical offices, and commercial office buildings. Don't let dirty tiles cost you valuable revenue. Invest in our tile and grout cleaning services today.
Restoring the Colorado Community Since 1963
Renewing Your Environment. Reviving Your Health.
Create a Lasting Impression With Clean & Refreshed Tiles in Your Greenwood Village Home
Dirty tiles in your kitchen, living room, or bathroom can leave a negative first impression on your house guests. Don't let grimy tiles tarnish the beauty of your home. Palace Restoration professional tile and grout cleaning services in Greenwood Village can restore the shine and cleanliness of your tiles, ensuring a welcoming atmosphere for your visitors. Whether it's tile floors, walls, or grout lines, our experienced team will remove dirt, stains, and grime, revitalizing the appearance of your tiles. Trust us to create a lasting impression with clean and refreshed tiles in your Greenwood Village home.
---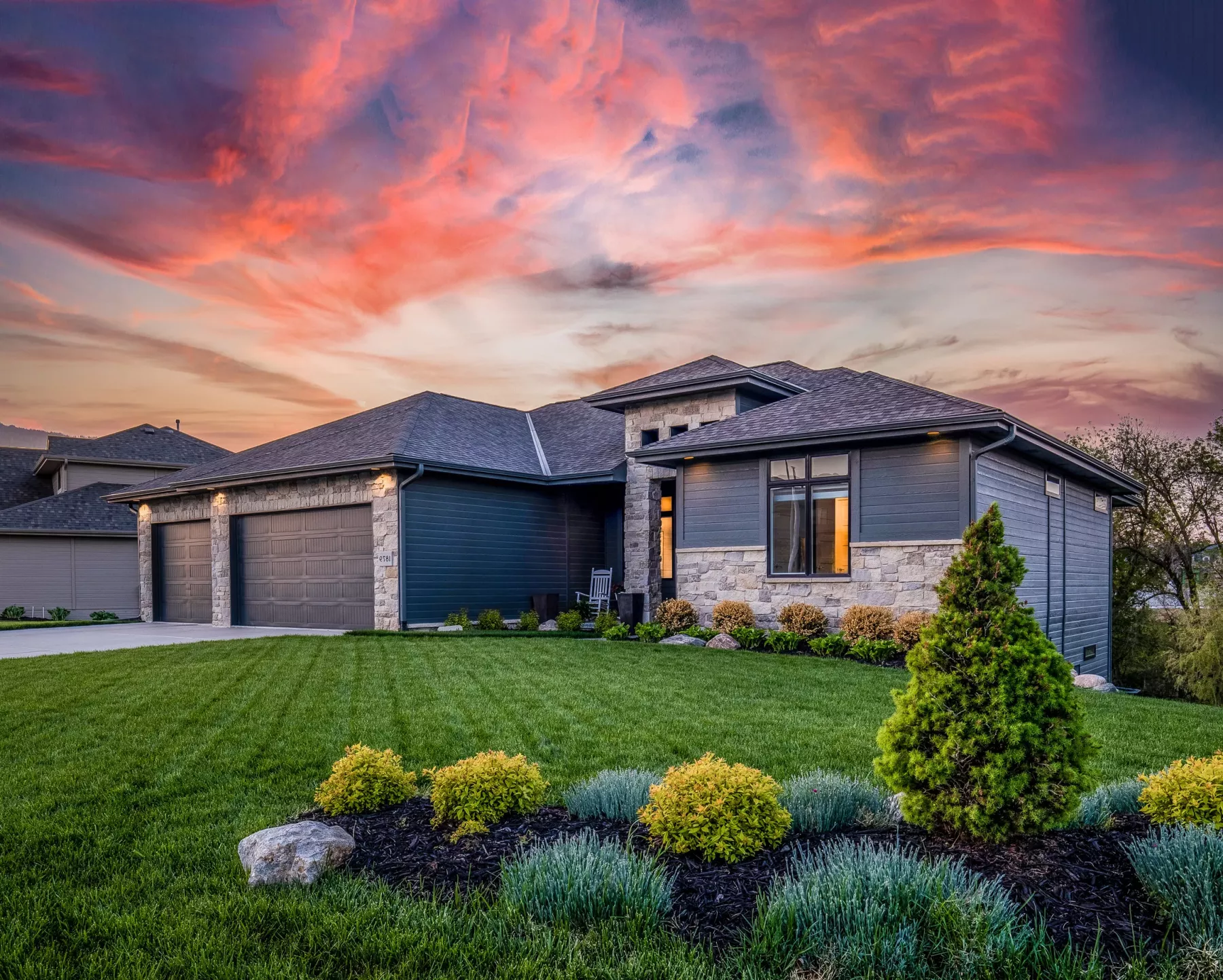 Restoration Services You Can Rely On
---
At Palace Restoration, we offer complete restoration and construction remedies for residential and commercial structures in Tile Cleaning in Greenwood Village, CO. Our services include damage recovery, remodeling, and project finalization for all types of buildings. Our team handles various tasks, including content restoration, board up shoring, and thorough cleaning. This ensures that our clients in Tile Cleaning in Greenwood Village, CO can return to their homes or offices and find them fully prepared and ready for occupancy. Furthermore, we manage essential legal aspects such as obtaining permits and securing quality control insurance. This ensures a seamless progression of your project without any disruptions or obstacles. When disaster strikes, there's no better team to turn to.