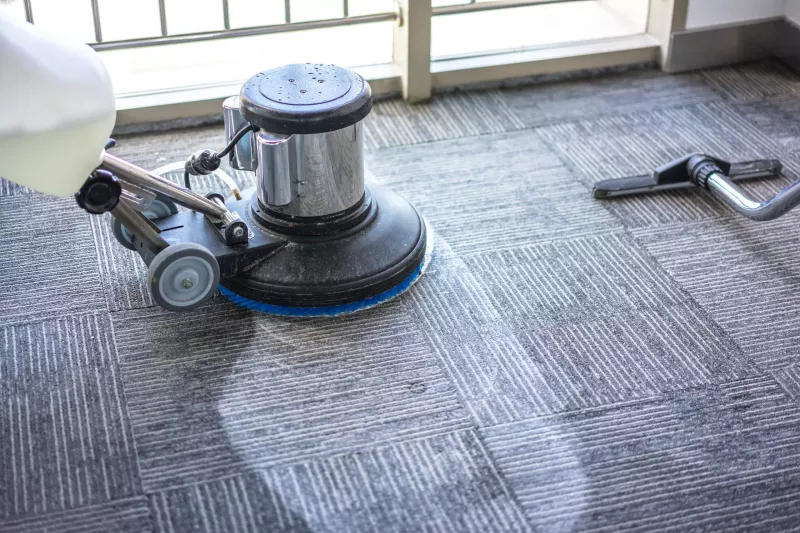 Carpet & Upholstery Cleaning Services in Firestone, CO:
Upholstery & Carpet Cleaning
Your home's carpets, chairs, and sofas are a valuable asset in your Firestone home and require regular care and cleaning to stay beautiful and last longer. At Palace Restoration, we provide our Firestone clients with upholstery cleaning services using various proven and effective cleaning methods. We use hot water extraction to remove dirt, stains, pet dander, and other contaminants deep within the upholstery fibers.
We've Perfected Our Carpet Cleaning Services
Carpets in Firestone come in various materials, textures, and types. At Palace Restoration, we use specific carpet cleaning techniques tailored to each carpet to avoid damage. Our professional cleaners in Firestone have the knowledge and experience to identify the appropriate approach and provide effective carpet cleaning services. From spills to stains and spots, we have access to specialized stain removal products in Firestone that address stubborn stains without causing further damage.
Restoring the Colorado Community Since 1963
Renewing Your Environment. Reviving Your Health.
Upholstery Cleaning in Firestone That Consistently Produces Quality Results
We use advanced technology and equipment to provide upholstery cleaning services throughout Firestone. These include upholstery extractors, which use hot water extraction to deep clean carpets, fabric, and leather coverings. We also use rotary methods to penetrate our cleaning solution into the upholstery fibers. This helps loosen dirt and stains, making them easier to remove during cleaning.
Carpet Cleaning Services for All Fabrics in Firestone
Our upholstery cleaning services in Firestone include carpets, sofas, and mattress cleaning. Our team of experts in Firestone has received specialized training to effectively handle and treat various types of upholstery fabrics, including the most uncommon textiles. We possess the expertise to operate and clean a wide range of fabrics, including polycotton, linen, cotton, and more, ensuring they're thoroughly cleaned without any risk of damage or discoloration.
---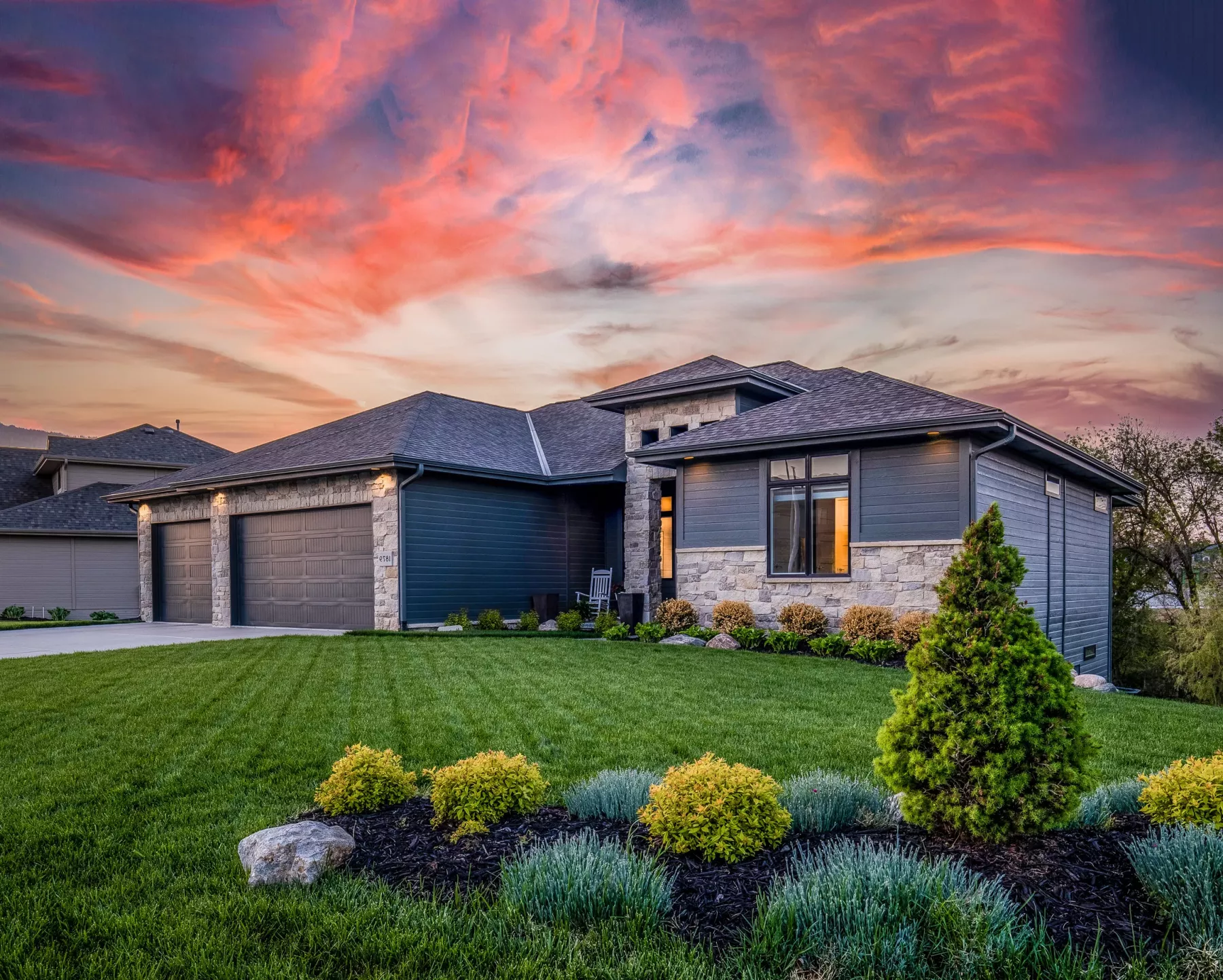 Restoration Services You Can Rely On
---
At Palace Restoration, we offer complete restoration and construction remedies for residential and commercial structures in Carpet & Upholstery Cleaning in Firestone, CO. Our services include damage recovery, remodeling, and project finalization for all types of buildings. Our team handles various tasks, including content restoration, board up shoring, and thorough cleaning. This ensures that our clients in Carpet & Upholstery Cleaning in Firestone, CO can return to their homes or offices and find them fully prepared and ready for occupancy. Furthermore, we manage essential legal aspects such as obtaining permits and securing quality control insurance. This ensures a seamless progression of your project without any disruptions or obstacles. When disaster strikes, there's no better team to turn to.