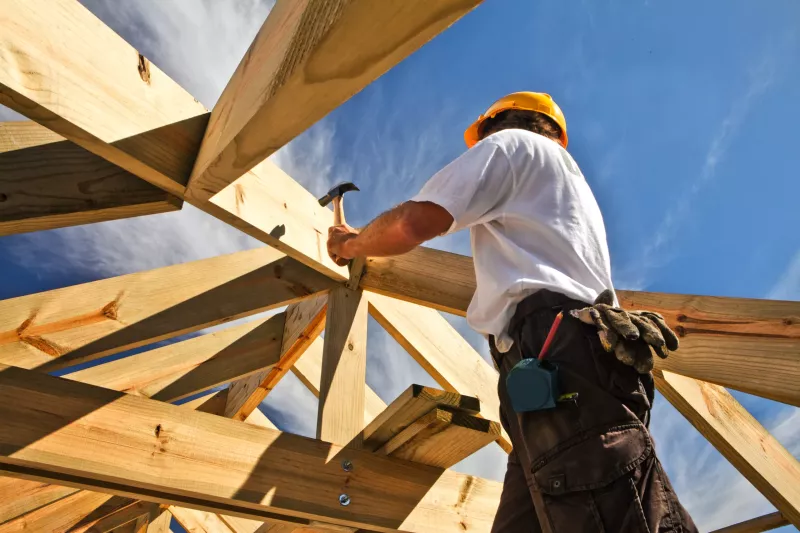 Fully Licensed & Bonded General Contractor in Firestone, CO:
Residential & Commercial General Contractor Services
At Palace Restoration, we offer general contractor services in Firestone and handle all kinds of building projects, regardless of their size or complexity. As a certified home general contractor, you can feel confident your Firestone property is safeguarded against unskilled craftsmanship. In addition to having a valid license, our construction team stays informed with any updates to the construction regulations and industry news in Firestone. This helps us provide the best services for our clients.
(CITY's) Fully Licensed General Contractors
Working with our licensed home general contractors in Firestone safeguards your investment. This ensures you work with qualified professionals who meet the necessary standards and regulations. Our construction team has the expertise to handle your project effectively, minimizing the risk of costly mistakes. All our general contractor services comply with local building codes, regulations, and permit requirements in Firestone. This protects our clients from legal issues or costly penalties down the line.
Restoring the Colorado Community Since 1963
Renewing Your Environment. Reviving Your Health.
General Contractor Services that Create What You Imagine
Our services at Palace Restoration in Firestone construct and repair townhouses, condominiums, apartments, and more. Furthermore, our team of home general contractors possesses the necessary skills and knowledge to handle various construction and repair tasks. Whether you want to repair your current building due to storm damage or carry out restoration in Firestone, our team has the modern solutions to your problems.
Exclusive Renovation & Innovative Construction
With our extensive experience, architectural expertise, and innovative designs in the construction industry, we deliver high quality projects on time. We develop unique design projects tailored to our Firestone client's preferences. Our goal is to provide the best solutions, including protective exteriors that can withstand unexpected weather conditions. We also offer various repair and construction services, specializing in restoring homes affected by storms, hail, wind, or floods in Firestone.
---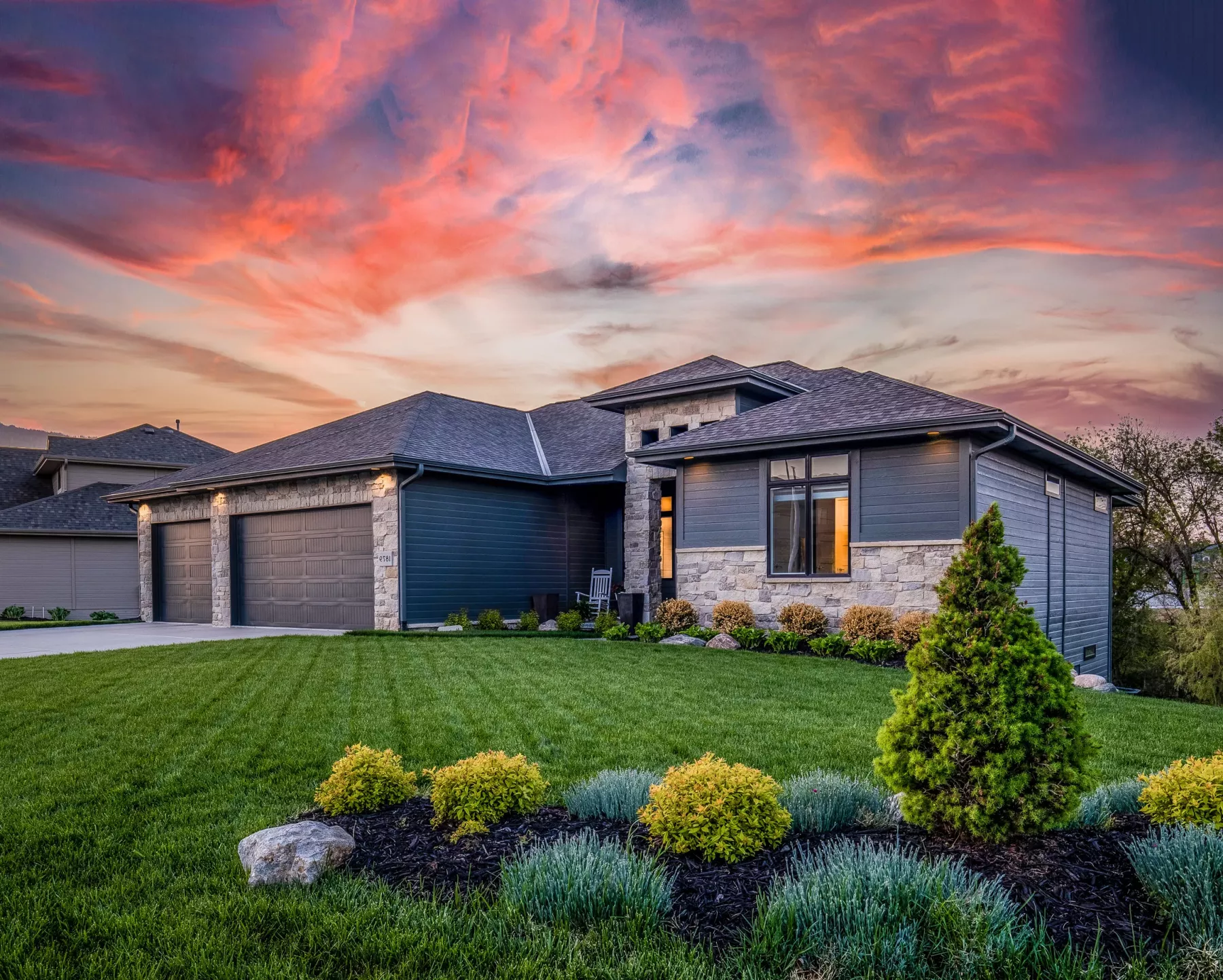 Restoration Services You Can Rely On
---
At Palace Restoration, we offer complete restoration and construction remedies for residential and commercial structures in Fully Licensed and Bonded General Contractor in Firestone, CO. Our services include damage recovery, remodeling, and project finalization for all types of buildings. Our team handles various tasks, including content restoration, board up shoring, and thorough cleaning. This ensures that our clients in Fully Licensed and Bonded General Contractor in Firestone, CO can return to their homes or offices and find them fully prepared and ready for occupancy. Furthermore, we manage essential legal aspects such as obtaining permits and securing quality control insurance. This ensures a seamless progression of your project without any disruptions or obstacles. When disaster strikes, there's no better team to turn to.