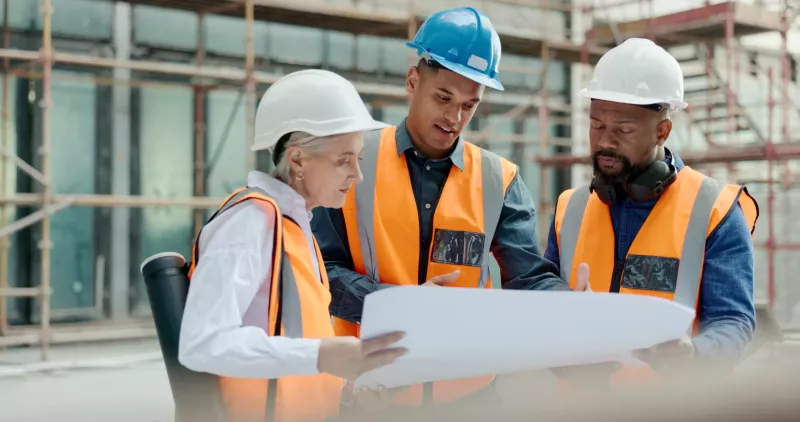 Project Management & Scheduling Services in Golden, CO:
Residential & Commercial General Contractor Services
At Palace Restoration, we manage home restoration projects in Golden from beginning to completion. Our team is fully prepared and equipped to handle any task that comes our way. Our building specialists in Golden plan comprehensively, identifying all necessary tasks, estimating the time required, and creating detailed project timelines. We use advanced communication software and project management tools to ensure that our restoration project scheduling techniques are precise and reliable.
A Single Point of Contact With Our Restoration Project Scheduling
When Palace Restoration takes up home restoration management projects for Golden residents, we leverage our network of service providers. By entrusting your project to our team of professionals, you can eliminate the hassle of searching for multiple suppliers and engaging in separate conversations for each aspect of the restoration. We streamline the process, ensuring a smooth and efficient experience for all Golden projects.
Restoring the Colorado Community Since 1963
Renewing Your Environment. Reviving Your Health.
Comprehensive Home Restoration Project Management in Golden
Utilizing our professional restoration project scheduling means a clear schedule. Our services minimize downtime, optimize workflow, and improve overall productivity on the work site. Restoration scheduling serves as a communication tool, allowing our Golden customers, team, and service providers to be aware of project milestones, deadlines, and progress updates. It promotes transparency, fosters trust, and ensures effective communication throughout all tasks.
---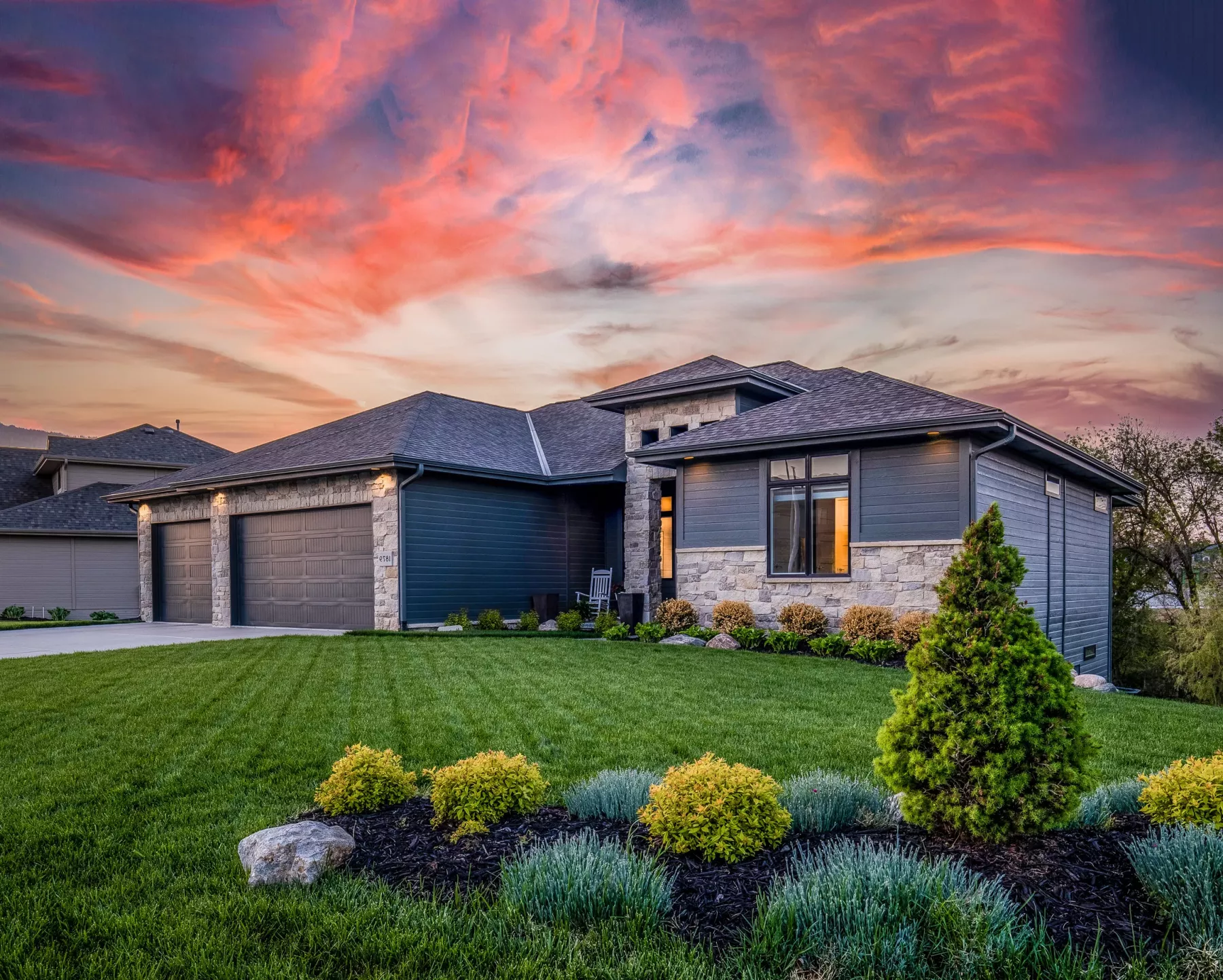 Restoration Services You Can Rely On
---
At Palace Restoration, we offer complete restoration and construction remedies for residential and commercial structures in Project Management & Scheduling in Golden, CO. Our services include damage recovery, remodeling, and project finalization for all types of buildings. Our team handles various tasks, including content restoration, board up shoring, and thorough cleaning. This ensures that our clients in Project Management & Scheduling in Golden, CO can return to their homes or offices and find them fully prepared and ready for occupancy. Furthermore, we manage essential legal aspects such as obtaining permits and securing quality control insurance. This ensures a seamless progression of your project without any disruptions or obstacles. When disaster strikes, there's no better team to turn to.