Siding Repair in Greenwood Village, CO:
Storm Damage Siding Replacement, Rebuild & Repair Services
The siding on your house in Greenwood Village acts as a shield, protecting it from the yearly forces of wind, rain, and sun. At Palace Restoration, we examine the siding of homes and notify our clients in Greenwood Village when it is nearing the end of its lifespan. Important indications that you require home siding replacement include chips, cracks, and dents, which can lead to various underlying problems. Our services are extremely beneficial after an expected storm has taken place. Functioning siding prevents moisture from seeping into your home, which can otherwise lead to water damage.
Repairing & Replacing All Types of Sidings in Greenwood Village
Our technicians offer home siding repair services for Greenwood Village properties, regardless of the scope of damage. To ensure effective repairs, we consider the extent of the damage, your budget, and the age of your existing siding. We understand that different types of siding, such as cement, vinyl, and metal, have varying lifespans. Based on this knowledge, we recommend the most appropriate course of action, whether your Greenwood Village home siding requires repair or replacement.
Restoring the Colorado Community Since 1963
Renewing Your Environment. Reviving Your Health.
Professional Home Siding Repair for Greenwood Village Residents
At Palace Restoration, our team provides our customers in Greenwood Village with all the needed information regarding our home siding replacement. This includes the types of siding and their expected performance, the estimated timeframe for the project, and the associated costs involved. When we begin your replacement, we advise our clients to relocate their vehicles and ensure that pets and children are kept from the work zone to prevent potential accidents or mishaps.
Torn Between Home Siding Repair & Replacement?
Aside from damages, there are many reasons Greenwood Village residents can benefit from our home siding replacement. When enhancing curb appeal, opting for a new siding is a fast and effective way to embrace a contemporary look. It also provides an excellent opportunity to update your siding while inspecting and addressing any underlying issues. By upgrading to insulated siding, you effectively block out extreme cold or heat because the foam insulation within the boards enhances stability and reduces energy usage in your Greenwood Village residence. No matter your decision, we're here for all your siding needs.
---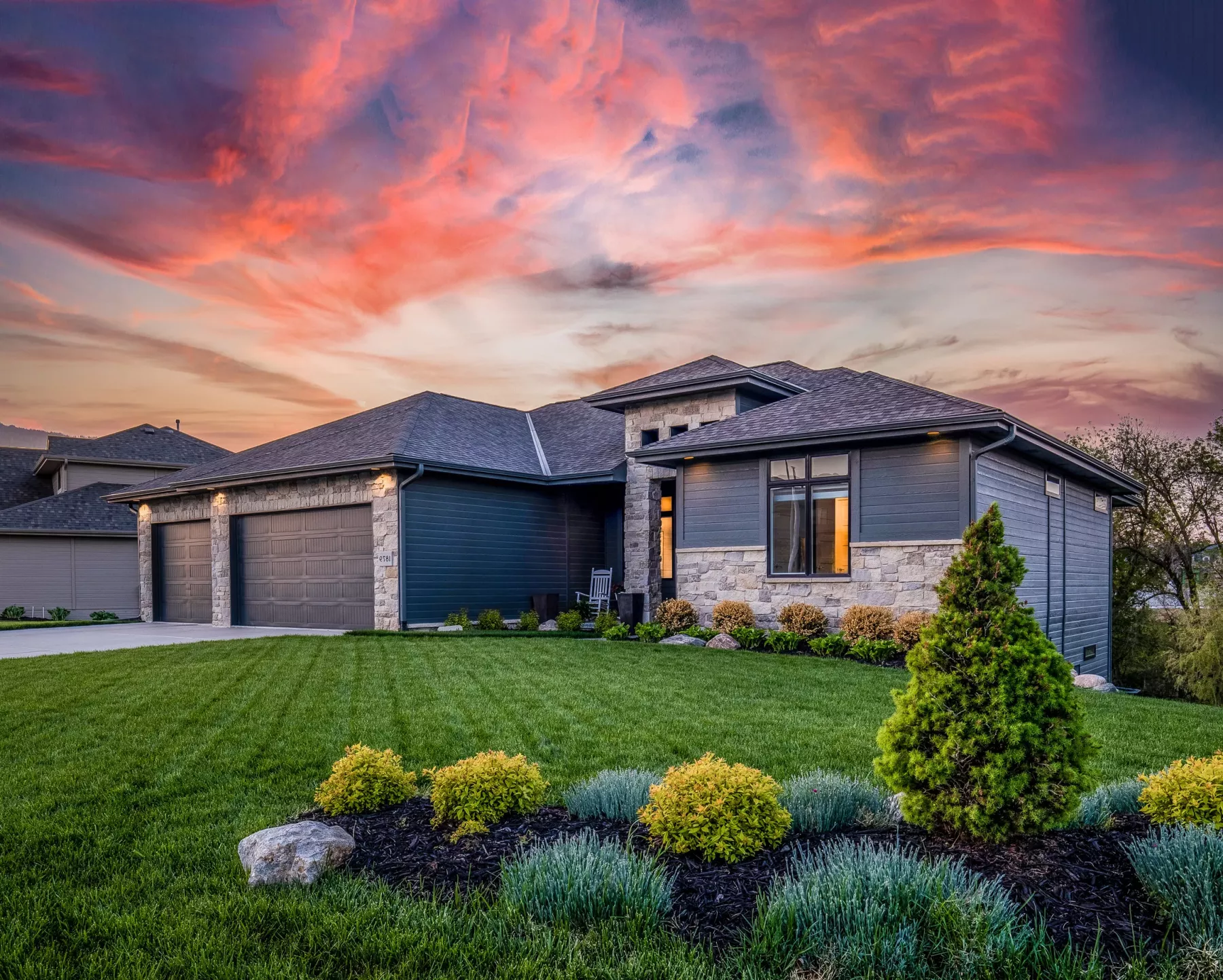 Restoration Services You Can Rely On
---
At Palace Restoration, we offer complete restoration and construction remedies for residential and commercial structures in Siding Repair and Replacement Rebuild in Greenwood Village, CO. Our services include damage recovery, remodeling, and project finalization for all types of buildings. Our team handles various tasks, including content restoration, board up shoring, and thorough cleaning. This ensures that our clients in Siding Repair and Replacement Rebuild in Greenwood Village, CO can return to their homes or offices and find them fully prepared and ready for occupancy. Furthermore, we manage essential legal aspects such as obtaining permits and securing quality control insurance. This ensures a seamless progression of your project without any disruptions or obstacles. When disaster strikes, there's no better team to turn to.