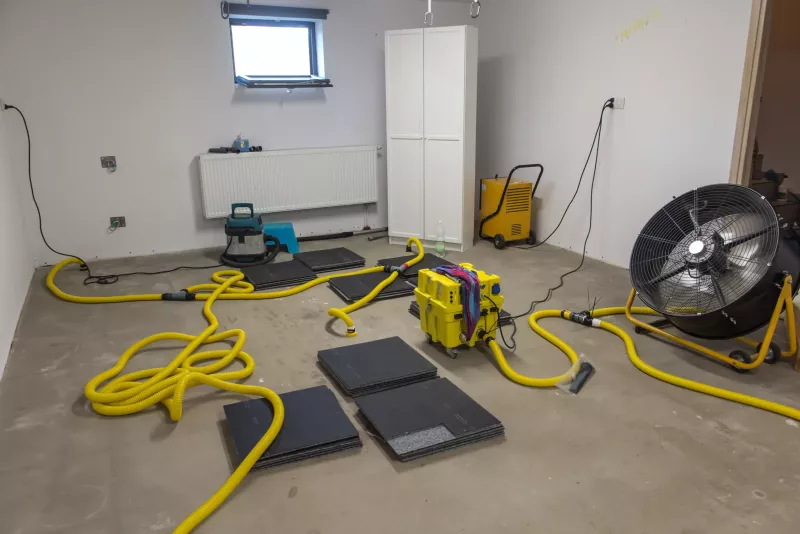 ASD & Master Water Restorer Certified Services in Golden, CO
Our water restoration contractors at Palace Restoration have an ASD (Applied Structural Drying) Certification. As a reputable restoration company in Golden, we ensure that our existing and new recruits undergo comprehensive training in advanced techniques and principles of structural drying. We have the knowledge and skills to effectively mitigate water damage across Golden, assess moisture levels, and implement appropriate drying strategies.
Financial Risks of Hiring Unqualified Water Restoration Contractors
Using uncertified or unqualified water restoration contractors poses significant financial risks to property owners in Golden. An inexperienced water restorer lacks the resources to meet project timelines which increase costs associated with temporary housing arrangements, business interruptions, and extended mitigation efforts to our Golden customers. In addition, improper restoration techniques exacerbate the extent of the water damage, leading to further deterioration of your property. This requires extensive repairs and increases overall restoration costs.
Restoring the Colorado Community Since 1963
Renewing Your Environment. Reviving Your Health.
The Pros of Opting for Qualified Contractors
Here at Palace Restoration, our water restoration services in Golden adhere to industry best practices and standards. As water restorer certified contractors in Golden, we understand the principles of structural drying, optimal moisture levels, and timely and thorough mitigation. By employing industry approved methods, our Golden team expedites the restoration process, minimizes the risk of secondary damage, and reduces the overall disruption to your property and its occupants.
Services from a Water Restorer Certified Contractor in Golden
We perform various services for our clients as trusted water restorer certified contractors in Golden. We carry out top extraction solutions to remove standing water from affected areas within your home. Our team assesses and mitigates mold issues by implementing proper containment, removing affected materials, and using antimicrobial treatments to restore a healthy indoor environment. Lastly, our Golden team provides expert advice and consultation on preventing future water damage incidents. We identify potential vulnerabilities in your property and recommend mitigation measures.
---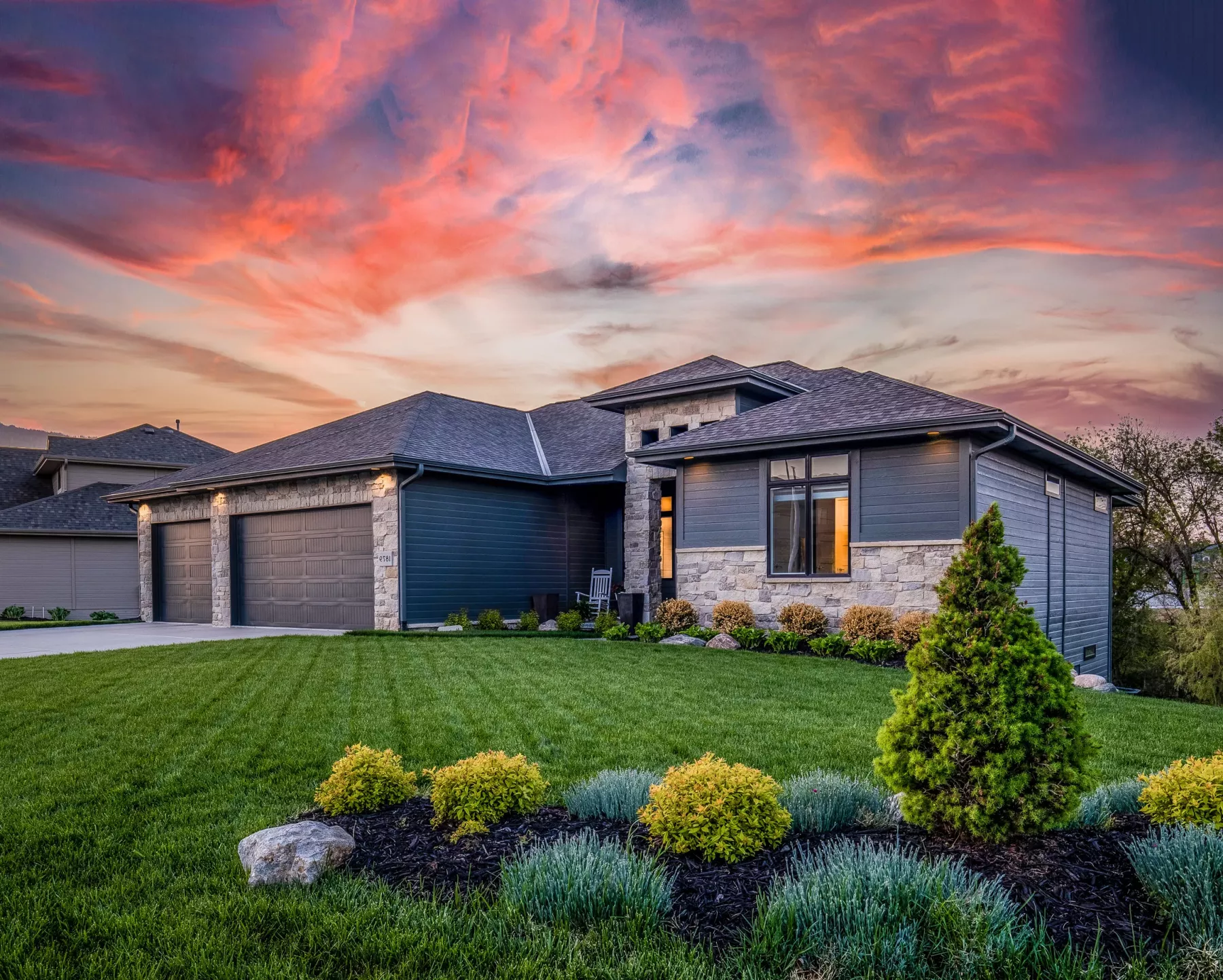 Restoration Services You Can Rely On
---
At Palace Restoration, we offer complete restoration and construction remedies for residential and commercial structures in ASD & Master Water Restorer Certified in Golden, CO. Our services include damage recovery, remodeling, and project finalization for all types of buildings. Our team handles various tasks, including content restoration, board up shoring, and thorough cleaning. This ensures that our clients in ASD & Master Water Restorer Certified in Golden, CO can return to their homes or offices and find them fully prepared and ready for occupancy. Furthermore, we manage essential legal aspects such as obtaining permits and securing quality control insurance. This ensures a seamless progression of your project without any disruptions or obstacles. When disaster strikes, there's no better team to turn to.