Commercial Water Damage Restoration in Broomfield, CO:
Commercial Water Damage Restoration
At Palace Restoration, we offer top commercial water damage restoration and cleanup services to the Broomfield community. With every interaction, we're committed to providing a leading level of service for a multitude of water damage issues. Our skilled technicians are available 24 hours a day to repair and restore any damage caused by unwanted water. When you trust Palace Restoration in Broomfield, you can feel confident that our professionals are always by your side when it comes to our commercial water and flood damage restoration services.
Prompt Action Is Critical for Water Damage Relief in Broomfield
When unexpected weather in Broomfield causes flooding, it's important to act fast in order to avoid costly structural repairs. Our commercial water damage cleanup services are here to evaluate, assess and target any flood damage quickly. When you partner with our team of highly trained specialists, we determine an optimal course of action based on our findings. We never enter a situation blindly, minimizing the number of repairs needed.
Restoring the Colorado Community Since 1963
Renewing Your Environment. Reviving Your Health.
Diminish Downtime When You Entrust Our Broomfield Specialists
Here at Palace Restoration, you'll be happy to learn our Broomfield team is entirely licensed, bonded, and experienced in commercial flood damage restoration and cleanup. Our highly trained professionals use top cutting edge technologies and optimal strategies to identify and resolve any issues quickly to decrease time, money, and resources wasted. Neglecting the need for our commercial flood damage cleanup in Broomfield will likely escalate your current problems. For a team you can trust, turn to Palace Restoration in Broomfield.
---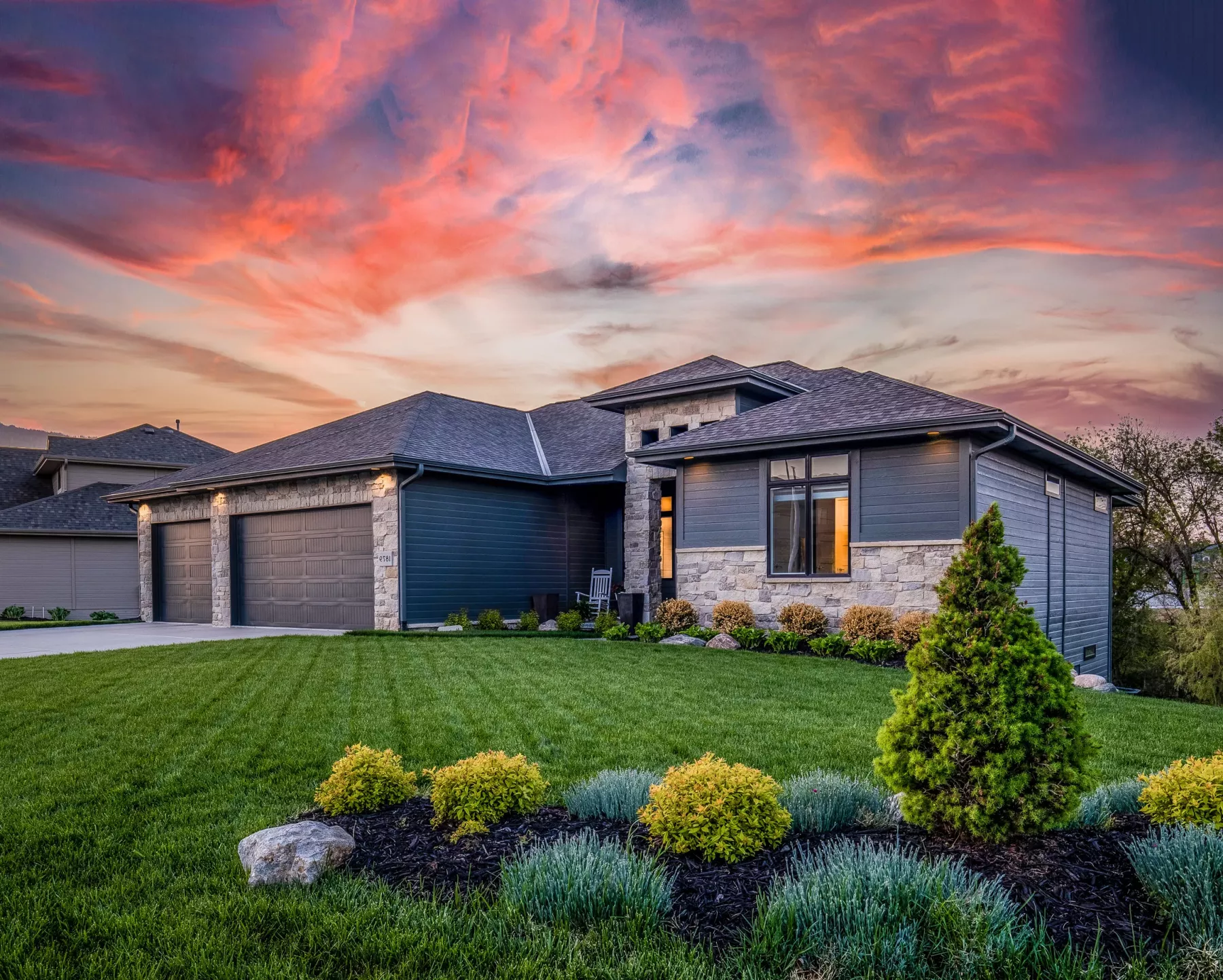 Restoration Services You Can Rely On
---
At Palace Restoration, we offer complete restoration and construction remedies for residential and commercial structures in Commercial Water Damage Restoration in Broomfield, CO. Our services include damage recovery, remodeling, and project finalization for all types of buildings. Our team handles various tasks, including content restoration, board up shoring, and thorough cleaning. This ensures that our clients in Commercial Water Damage Restoration in Broomfield, CO can return to their homes or offices and find them fully prepared and ready for occupancy. Furthermore, we manage essential legal aspects such as obtaining permits and securing quality control insurance. This ensures a seamless progression of your project without any disruptions or obstacles. When disaster strikes, there's no better team to turn to.