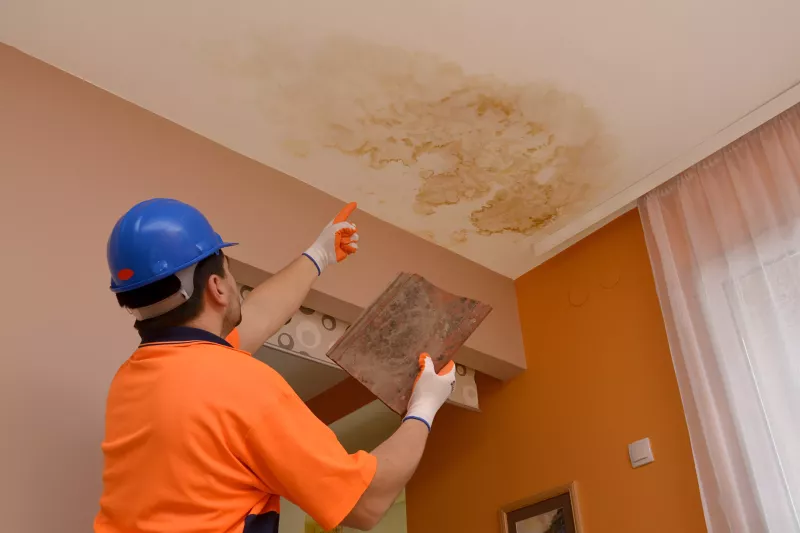 Moisture Inspection Services in Denver Tech Center, CO:
Infrared Camera Moisture Inspection
Moisture problems in your Denver Tech Center residential or commercial problems are often caused by leaks, plumbing issues, and poor drainage. However, at Palace Restoration, we provide Denver Tech Center clients with moisture inspection services and remediation tips to help them identify and target moisture sources. Our professionals utilize infrared moisture inspection services to conduct thorough inspections of your Denver Tech Center building's exterior and interior, paying close attention to areas prone to moisture problems.
Is Professional Moisture Inspection Necessary?
Our expert moisture inspection services are necessary, as they provide valuable insights, expertise, and accurate assessments that help property managers in Denver Tech Center to make informed decisions. Our infrared moisture inspection services identify moisture problems in their early stages before visible signs or significant damage occurs. This allows for prompt intervention, preventing issues that lead to costly repairs. Moisture also contributes to poor indoor air quality as mold, bacteria, and other allergens thrive in moist environments. Our Denver Tech Center inspection team identifies hidden moisture sources and recommends measures to improve ventilation and indoor air quality.
Restoring the Colorado Community Since 1963
Renewing Your Environment. Reviving Your Health.
Test Your New Home for Moisture!
Here at Palace Restoration, we provide our Denver Tech Center customers with infrared moisture inspection services before they move into their new homes. Our specialists use findings from our inspection services to provide clients with information for planning maintenance and upgrades. By understanding the existing moisture issues and potential vulnerabilities, building owners and property managers in Denver Tech Center can prioritize necessary repairs or improvements to prevent future moisture related problems and maintain their buildings.
Make Moisture Inspection Services a Regular Practice
After receiving our inspection, our Denver Tech Center customers should practice maintenance tips to prevent moisture problems. These include proper ventilation throughout your Denver Tech Center building, especially in areas prone to moisture, such as kitchens, bathrooms, and basements. To prevent water intrusion, Denver Tech Center residents should opt for professional inspections for their buildings. Our team promptly repairs leaks, damaged sealants, or cracks that allow moisture to enter your building.
---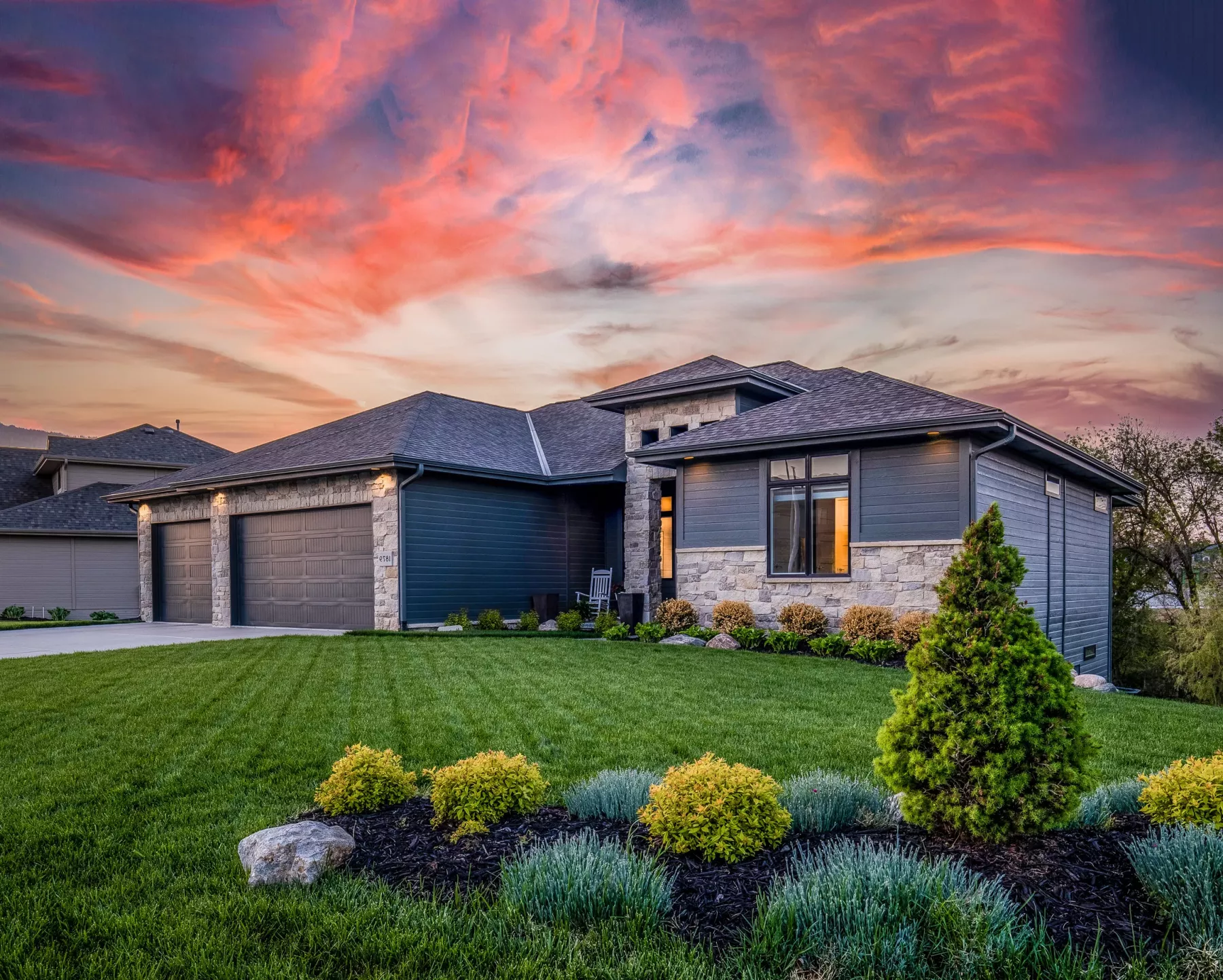 Restoration Services You Can Rely On
---
At Palace Restoration, we offer complete restoration and construction remedies for residential and commercial structures in Mositure Inspection Using Infrared Cameras in Denver Tech Center, CO. Our services include damage recovery, remodeling, and project finalization for all types of buildings. Our team handles various tasks, including content restoration, board up shoring, and thorough cleaning. This ensures that our clients in Mositure Inspection Using Infrared Cameras in Denver Tech Center, CO can return to their homes or offices and find them fully prepared and ready for occupancy. Furthermore, we manage essential legal aspects such as obtaining permits and securing quality control insurance. This ensures a seamless progression of your project without any disruptions or obstacles. When disaster strikes, there's no better team to turn to.