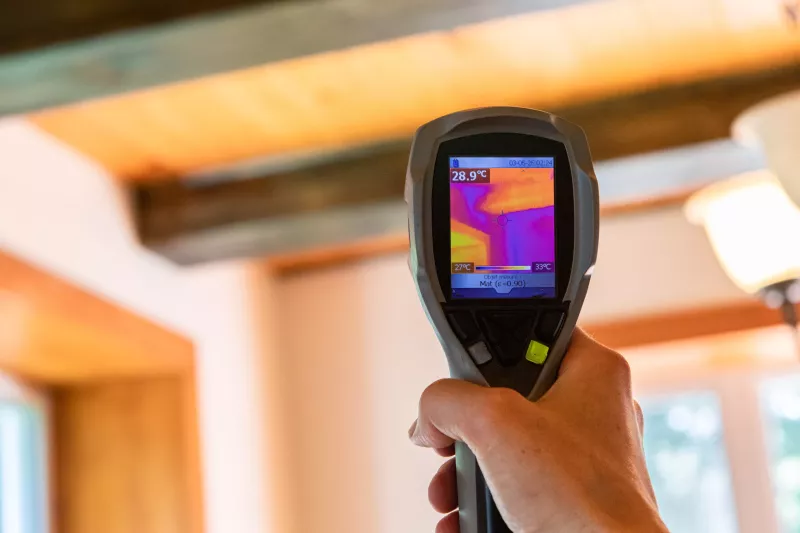 Water Damage & Moisture Mapping in Broomfield, CO:
Professional Moisture Mapping Services
At Palace Restoration, we use moisture mapping techniques to accurately identify and visually document areas within our Broomfield clients' building structures affected by moisture intrusion or excessive moisture. Our team uses advanced tools to detect and assess moisture related problems in various building materials, including walls, floors, ceilings, and insulation. Our moisture mapping services thoroughly assess moisture distribution throughout your residential or commercial property in Broomfield, offering a comprehensive overview of any moisture issues.
When to Seek Expert Assistance for Moisture Assessment
We advise our Broomfield clients to schedule moisture mapping during the early stages of property ownership or as part of regular inspections and maintenance procedures. When purchasing a building in Broomfield, opting for our moisture mapping services before finalizing the purchase helps you identify existing moisture issues. This allows you to make informed decisions and negotiate repairs with the seller. Furthermore, moisture mapping after water damage has occurred in your Broomfield property is beneficial to ensure the affected areas have been thoroughly dried.
Restoring the Colorado Community Since 1963
Renewing Your Environment. Reviving Your Health.
Specialized Equipment for Non Destructive Moisture Mapping
Here at Palace Restoration in Broomfield, we use advanced equipment to conduct professional moisture mapping services. Our moisture meter is a noninvasive device with multiple modes specifically designed for accurate, non destructive assessment of moisture conditions. By utilizing our moisture mapping services, we can assess the magnitude of any moisture issue you may have and accurately identify its source within your Broomfield building.
Our Proven Process for Moisture Mapping
Our moisture mapping process begins with our team visually inspecting your Broomfield building, looking for visible signs of moisture, such as stains, discoloration, or mold growth. Additionally, we gather information about any known history of water damage or leaks on your Broomfield property. We then employ specialized detection tools such as thermal imaging cameras and moisture sensors to measure moisture levels in various building materials. These tools help identify moisture pockets that aren't visible to the naked eye.
---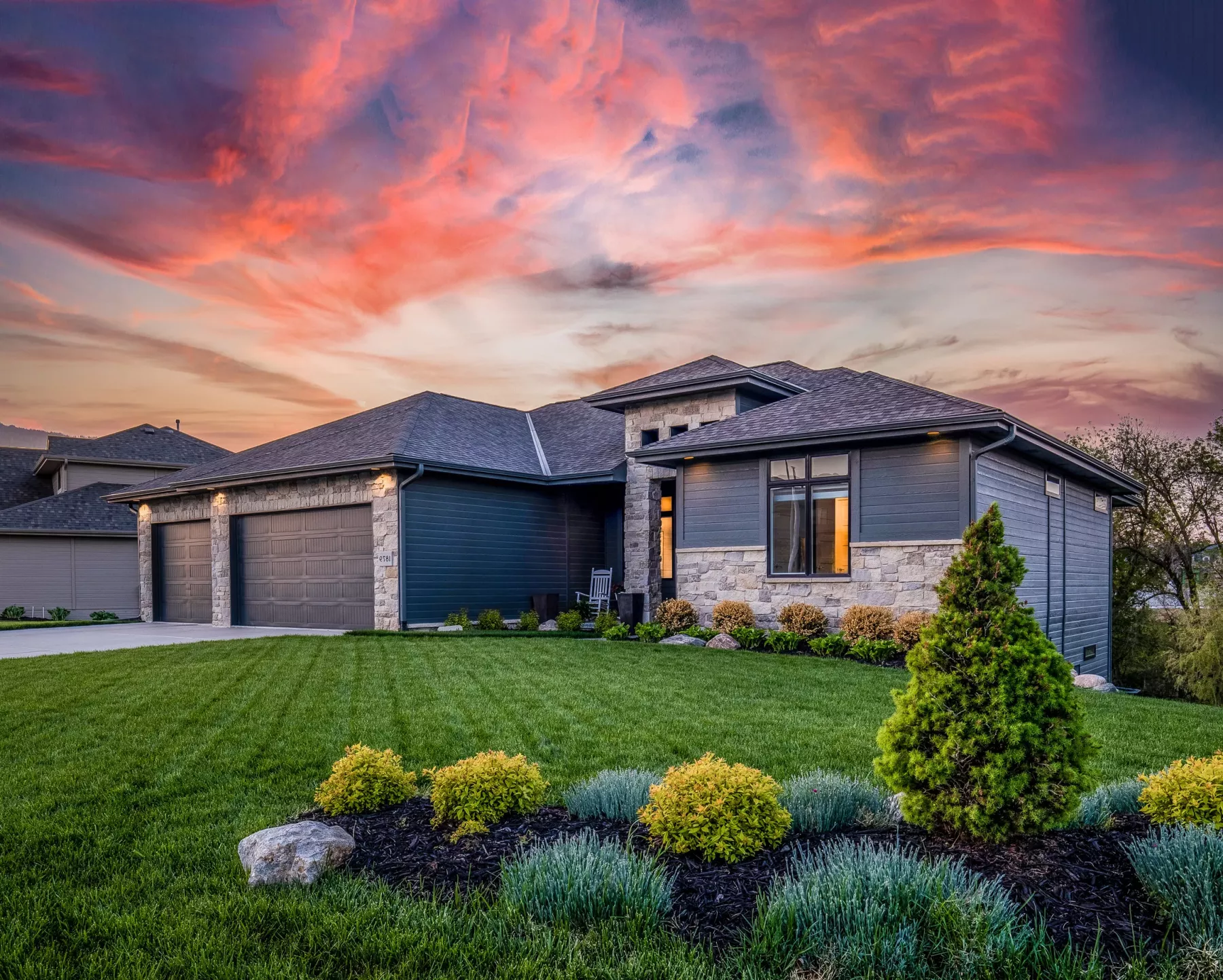 Restoration Services You Can Rely On
---
At Palace Restoration, we offer complete restoration and construction remedies for residential and commercial structures in Moisture Mapping in Broomfield, CO. Our services include damage recovery, remodeling, and project finalization for all types of buildings. Our team handles various tasks, including content restoration, board up shoring, and thorough cleaning. This ensures that our clients in Moisture Mapping in Broomfield, CO can return to their homes or offices and find them fully prepared and ready for occupancy. Furthermore, we manage essential legal aspects such as obtaining permits and securing quality control insurance. This ensures a seamless progression of your project without any disruptions or obstacles. When disaster strikes, there's no better team to turn to.