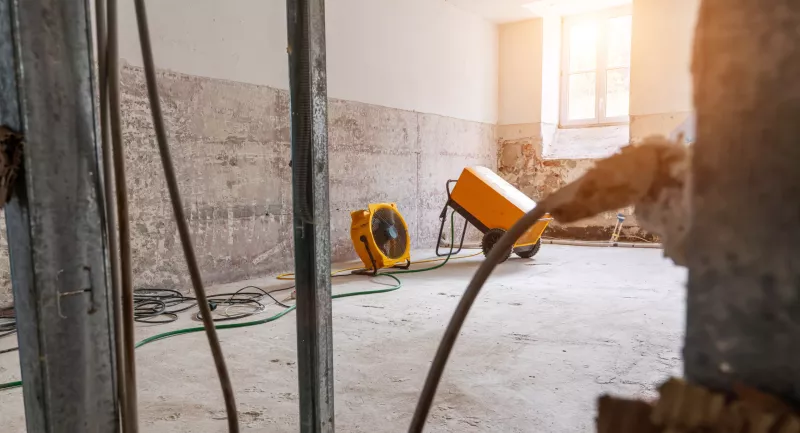 Structural Drying Services in Firestone, CO:
Indoor & Outdoor Structural Drying
When your Firestone building experiences water intrusion from floods, leaks, or plumbing failures, it's essential to receive our expert structural drying services to prevent further damage, mold growth, and structural deterioration. Here at Palace Restoration, we provide specialist commercial and residential drying services across Firestone. Using advanced equipment, our team assesses the extent of the water damage, including affected areas and sources of moisture. We then use thermal imaging cameras and hygrometers to determine areas within your Firestone property requiring our structural drying services.
Specialized Drying Services for Home Restoration
If water damage occurs in your Firestone home, it's crucial to take immediate action to minimize damage to your building's structure and prevent permanent destruction of your belongings. We provide residential drying services to our Firestone clients and promptly address water damage to avoid long term structural issues leading to costly restoration. Our residential drying services eliminate the risk of damage to your infrastructure, contamination, and health risks.
Restoring the Colorado Community Since 1963
Renewing Your Environment. Reviving Your Health.
Specialists in Commercial Drying Services
Water damage to your commercial property in Firestone ruins equipment, machinery, and important documents. This leads to financial losses, disruption of business operations, and potential downtime. At Palace Restoration, we provide prompt commercial drying services to business owners in Firestone, causing minimal inconveniences for your employees and clients. Our team has specialized tools and machinery for effectively drying and restoring large properties in Firestone.
Structural Drying Services Aligned with IICRC Standards
We follow IICRC (Institute of Inspection, Cleaning and Restoration Certification) S500 Standards to perform all our structural drying services in Firestone. This involves using suitable extraction equipment to remove standing water or excess moisture from the affected areas of your residential or commercial property in Firestone. Utilizing IICRC standards in every service we carry out ensures that our residential and commercial drying services are thorough, efficient, and meet the industry's best practices.
---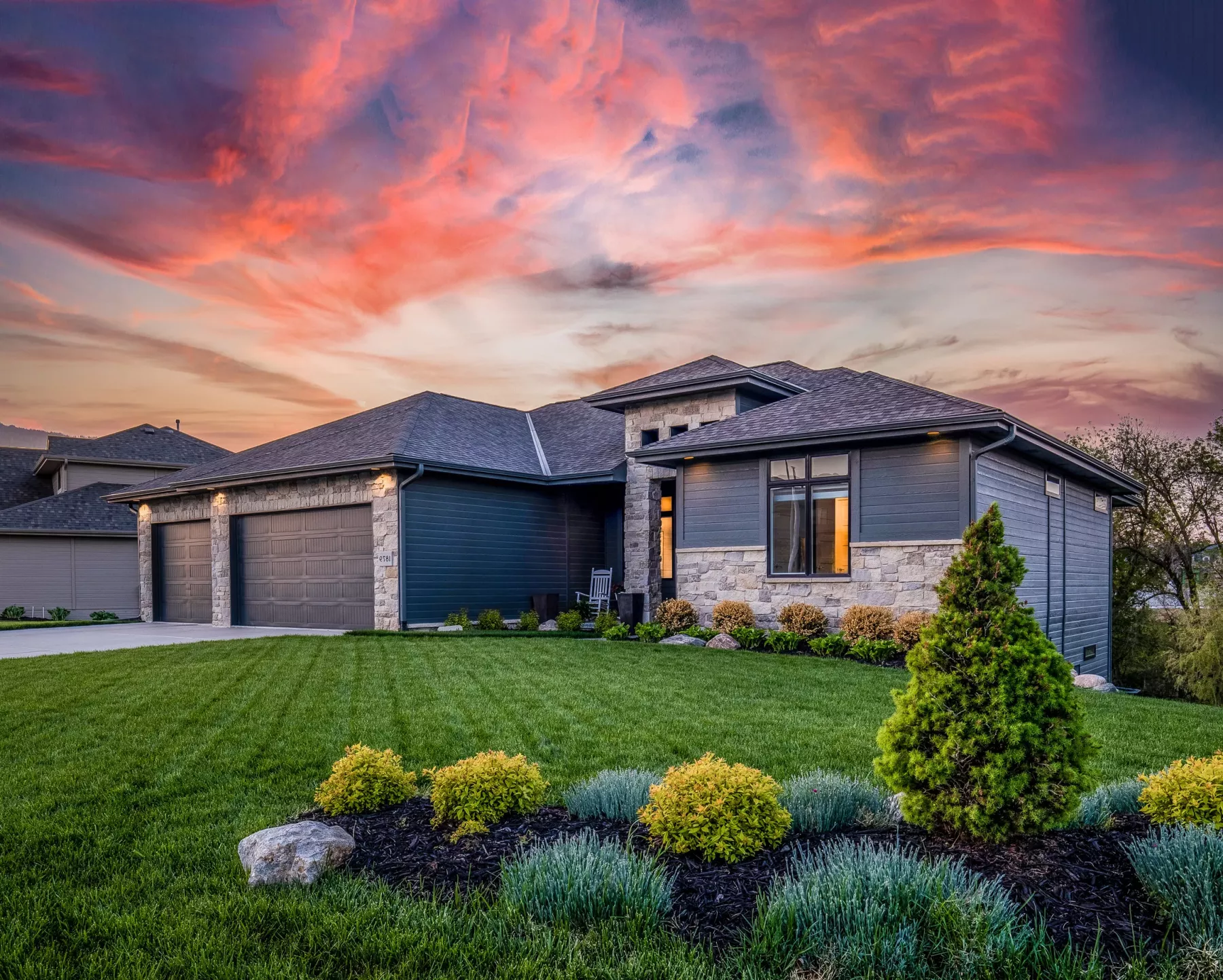 Restoration Services You Can Rely On
---
At Palace Restoration, we offer complete restoration and construction remedies for residential and commercial structures in Structural Drying IICRC S500 Standards in Firestone, CO. Our services include damage recovery, remodeling, and project finalization for all types of buildings. Our team handles various tasks, including content restoration, board up shoring, and thorough cleaning. This ensures that our clients in Structural Drying IICRC S500 Standards in Firestone, CO can return to their homes or offices and find them fully prepared and ready for occupancy. Furthermore, we manage essential legal aspects such as obtaining permits and securing quality control insurance. This ensures a seamless progression of your project without any disruptions or obstacles. When disaster strikes, there's no better team to turn to.