Fire & Smoke Damage Evaluation Services in Englewood, CO:
Smoke & Fire Damage Estimation & Evaluation
At Palace Restoration in Englewood, we understand that proper restoration requires a comprehensive understanding of the true extent of the damage. Without accurate knowledge, it's impossible to restore your property effectively. That's why we offer professional damage evaluation services for a detailed damage assessment. Our expert team conducts thorough evaluations for fire and smoke damage, providing accurate estimates to guide the restoration process. With our damage evaluation services, you can make informed decisions and ensure your property in Englewood is restored to its pre-loss condition. Trust our experts for transparent fire damage evaluation and estimates, as well as smoke damage evaluation and estimates in Englewood.
Transparent Restoration Services in Englewood
Here at Palace Restoration in Englewood, we offer professional fire damage evaluation and estimate services that provide you with a comprehensive assessment of the work required on your property in Englewood. Our experienced team thoroughly evaluates the fire damage, documenting the extent of the destruction. We then provide you with a detailed estimate that outlines the necessary restoration work and associated costs. With transparency as our priority, we ensure that you clearly understand the scope of the project and our pricing structure. Turn to our professionals for reliable fire damage evaluation and estimates in Englewood, guiding you through the restoration process confidently.
Restoring the Colorado Community Since 1963
Renewing Your Environment. Reviving Your Health.
Comprehensive Smoke Damage Evaluation and Estimates in Englewood
Our team at Palace Restoration in Englewood understands the importance of damage evaluation services. Our dedicated team provides thorough assessments, documenting the extent of the smoke damage to develop detailed estimates. We believe in transparency, ensuring our estimates break down the restoration work. By accessing these detailed estimates, you can better plan your finances and make informed decisions about the restoration process. Trust that our team will provide you with reliable smoke damage evaluation and estimate in Englewood, keeping you informed every step of the way for effective financial planning.
---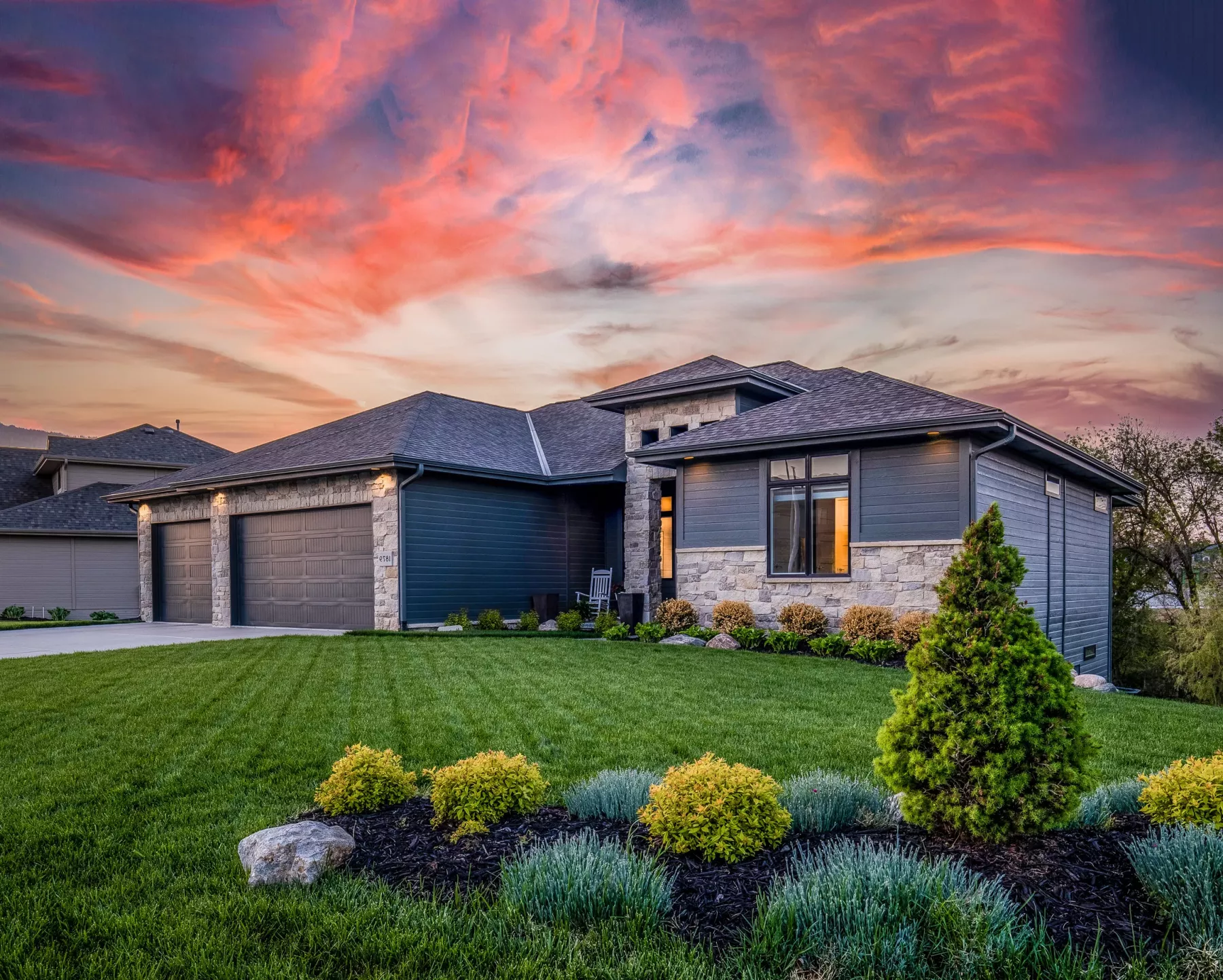 Restoration Services You Can Rely On
---
At Palace Restoration, we offer complete restoration and construction remedies for residential and commercial structures in Damage Evaluation in Englewood, CO. Our services include damage recovery, remodeling, and project finalization for all types of buildings. Our team handles various tasks, including content restoration, board up shoring, and thorough cleaning. This ensures that our clients in Damage Evaluation in Englewood, CO can return to their homes or offices and find them fully prepared and ready for occupancy. Furthermore, we manage essential legal aspects such as obtaining permits and securing quality control insurance. This ensures a seamless progression of your project without any disruptions or obstacles. When disaster strikes, there's no better team to turn to.