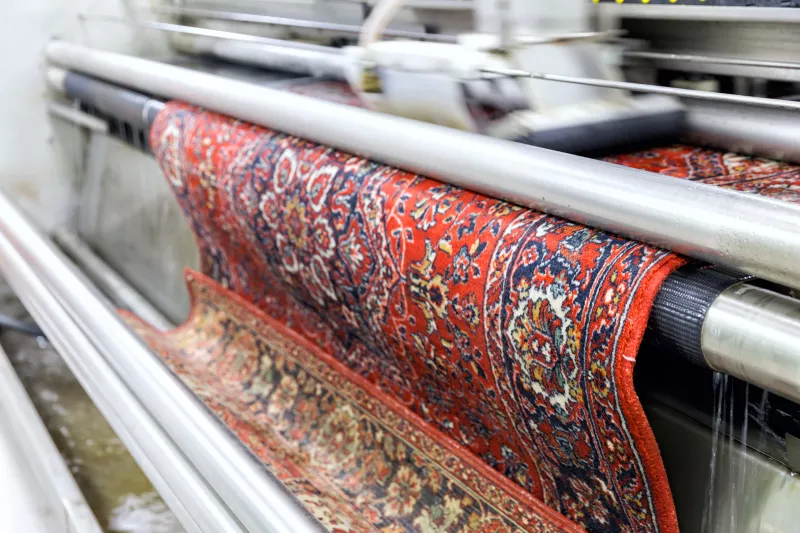 Area Rug Cleaning Services in Englewood, CO:
Professional Area Rug Cleaning
Palace Restoration proudly offers professional area rug cleaning services to the Englewood community. We understand the importance of clean and fresh area rugs enhancing the aesthetics of your home. With our Englewood based services, we specialize in area rug cleaning and deep cleaning, ensuring the removal of dirt, stains, and allergens. Trust our expert team to restore the beauty and hygiene of your Englewood rugs with our dedicated area rug cleaning services.
Revitalize Your Rug With Our Area Rug Deep Cleaning Services in Englewood
Cleaning an area rug can be a daunting task, especially when it comes to removing stubborn dirt and stains from its delicate fibers. Store bought cleaning products may not consistently deliver the desired results. However, our professional area rug cleaning services in Englewood are designed to tackle this challenge effectively. With industry standard practices and advanced techniques, we can eliminate dirt, grime, and stains from your area rug, restoring its original beauty. Trust our expertise and experience to provide thorough and efficient deep area rug cleaning services in Englewood, ensuring a fresh and clean carpet for your space.
Restoring the Colorado Community Since 1963
Renewing Your Environment. Reviving Your Health.
Restore the Beauty of Your Area Rug in Englewood
Your area rug serves as a vibrant accent, adding a touch of elegance and warmth to any space. However, constant foot traffic in commercial areas or daily use in residential settings can gradually make your rug appear dull and dirty, diminishing its visual appeal. At Palace Restoration, we offer comprehensive deep area rug cleaning services in Englewood to help revive your rug's original beauty. Our expert team utilizes advanced techniques and specialized equipment to deep clean your area rug, removing embedded dirt, stains, and odors and restoring its vibrant colors and texture. With our professional services, your area rug can once again become a focal point that enhances the overall aesthetic of your space in Englewood.
---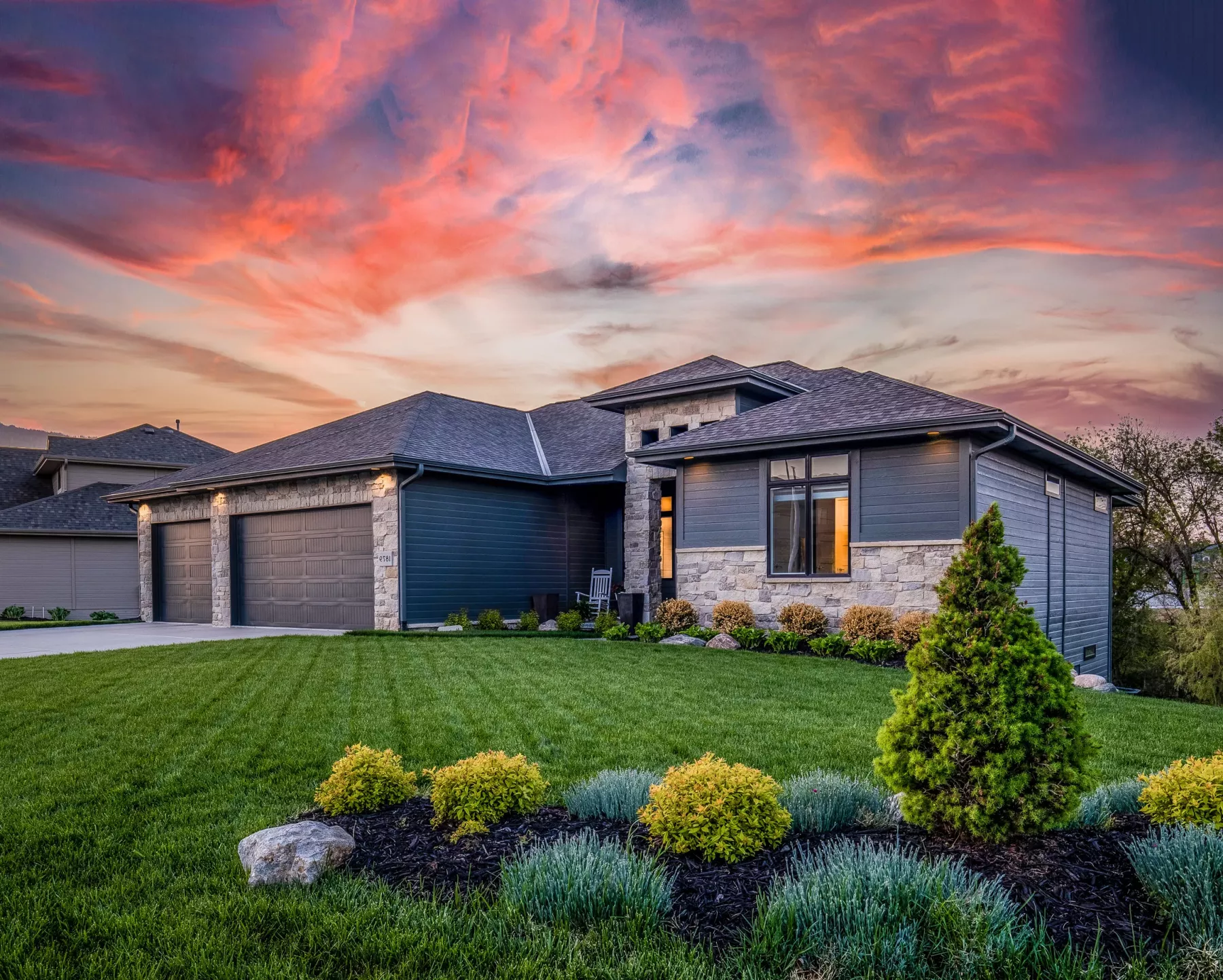 Restoration Services You Can Rely On
---
At Palace Restoration, we offer complete restoration and construction remedies for residential and commercial structures in Area Rug Cleaning in Englewood, CO. Our services include damage recovery, remodeling, and project finalization for all types of buildings. Our team handles various tasks, including content restoration, board up shoring, and thorough cleaning. This ensures that our clients in Area Rug Cleaning in Englewood, CO can return to their homes or offices and find them fully prepared and ready for occupancy. Furthermore, we manage essential legal aspects such as obtaining permits and securing quality control insurance. This ensures a seamless progression of your project without any disruptions or obstacles. When disaster strikes, there's no better team to turn to.