Commercial Storm Damage Restoration in Firestone, CO:
Commercial Storm Damage Roof Repair, Window Replacement, Siding Rebuild & More
At Palace Restoration in Firestone, we can recognize how unexpected the Firestone weather can be. However, when the next storm strikes, you can rest assured our team is here to assist with any damages. We provide dependable commercial storm and wind damage cleanup services to our Firestone community. At Palace Restoration, we have the knowledge and commitment to promptly restore your residence, regardless of the size of the damage. With years of industry experience, you can trust our Firestone team can handle any storm or wind damage you've unfortunately encountered.
Our Pros Keep Your Firestone Business Operational
Firestone winds have the ability to damage your establishment, requiring expensive roof, window, and siding repair and replacement services. However, our commercial wind damage repair and cleanup services provide the solutions you're looking for to properly restore your Firestone company to its pre existing condition. This also attributes to preserving a professional image for your customers and employees. With our commercial wind damage repair services, we can quickly restore the integrity and appearance of your Firestone business, while maintaining the safety of those around. By providing leading services for years, you can be sure that your business is receiving the repairs you need to maintain a fully functional and operational business.
Restoring the Colorado Community Since 1963
Renewing Your Environment. Reviving Your Health.
Turn to Our Commercial Storm Damage Cleanup Services
It's no surprise that Firestone storms can range from extreme downpours to hailstorms that can cause significant damage. Flooding in your commercial property can leave your company with dangerous levels of standing water. Unwanted water will then likely result in mold and mildew growth that can render additional property damage. However, our commercial storm damage repair can help protect your Firestone property from flood damage. To stop further harm to your company, we work endlessly to minimize water damage while checking for signs of mold growth. When disaster strikes, turn to our commercial storm damage repair services for a swift response.
---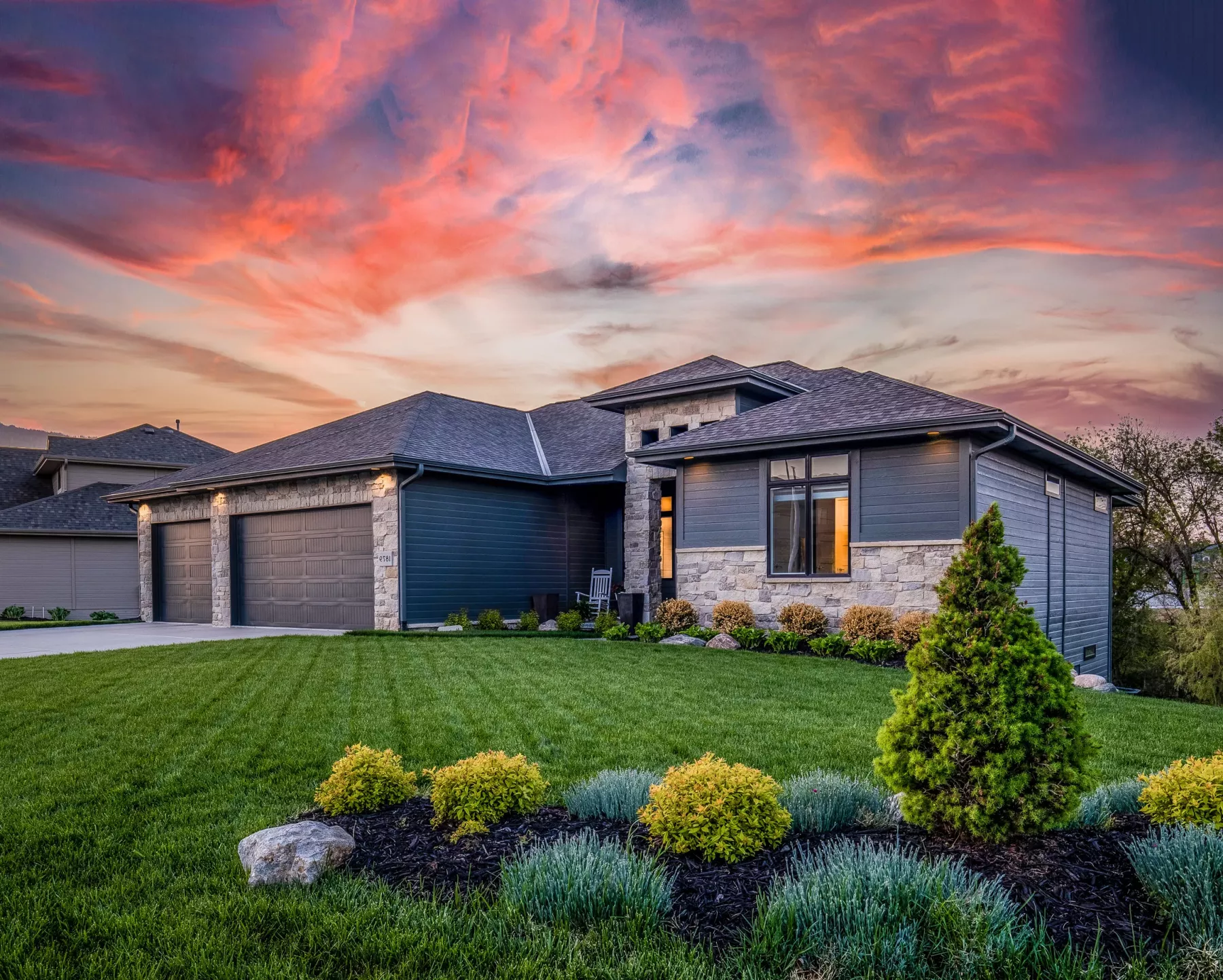 Restoration Services You Can Rely On
---
At Palace Restoration, we offer complete restoration and construction remedies for residential and commercial structures in Commercial Storm Damage Restoration in Firestone, CO. Our services include damage recovery, remodeling, and project finalization for all types of buildings. Our team handles various tasks, including content restoration, board up shoring, and thorough cleaning. This ensures that our clients in Commercial Storm Damage Restoration in Firestone, CO can return to their homes or offices and find them fully prepared and ready for occupancy. Furthermore, we manage essential legal aspects such as obtaining permits and securing quality control insurance. This ensures a seamless progression of your project without any disruptions or obstacles. When disaster strikes, there's no better team to turn to.