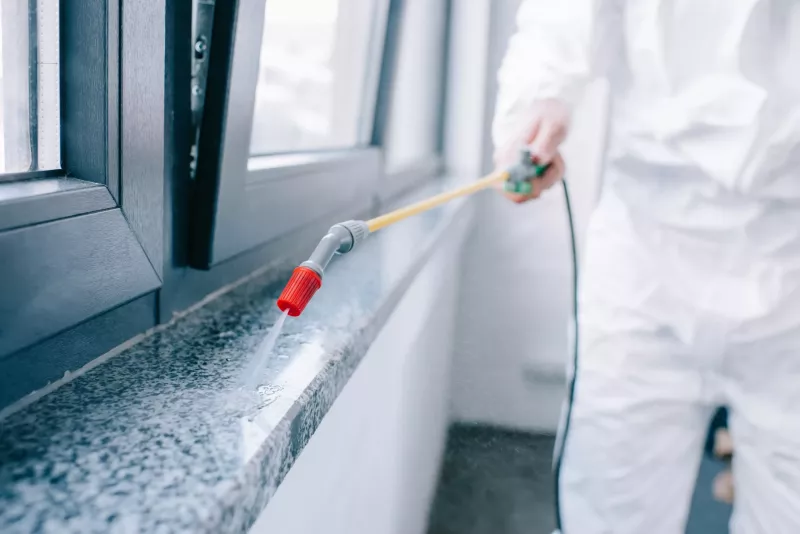 Odor Removal Services in Golden, CO:
Professional Odor Removal
At Palace Restoration in Golden, we understand the frustration of dealing with persistent odors that seem impossible to eliminate. Whether pet odors, smoke smells, or something else entirely, we're here to provide a solution. Our professional odor removal services in Golden are designed to tackle even the most stubborn odors, leaving your space fresh and inviting. With our expertise and state of the art techniques, we can effectively target and eliminate the source of the fragrance, ensuring long lasting results. Say goodbye to unpleasant smells and hello to a clean and odor free environment in Golden with our trusted odor removal services.
Refreshing Your Golden Property With Our Odor Removal Services
In your Golden property, you may encounter a range of unwanted odors that can linger and impact the comfort of your space. Whether it's the persistent smell of cigarette smoke, the distinct aroma of marijuana, or even mysterious and unpleasant odors that you can't identify, our odor removal services are here to help. At Palace Restoration, we specialize in eliminating various odors and providing comprehensive solutions to restore a fresh and inviting atmosphere to your property in Golden. Our experienced team utilizes advanced techniques and equipment to target and remove odors at their source, ensuring a complete and long lasting result. With our professional odor removal services in Golden, you can finally say goodbye to unwanted smells and enjoy a clean, odor free environment.
Restoring the Colorado Community Since 1963
Renewing Your Environment. Reviving Your Health.
Our Effective Odor Removal in Golden Goes Beyond Surface Solutions
When dealing with unpleasant odors in your Golden property, it's important to distinguish between temporary fixes and long lasting solutions. While DIY odor removers and store bought products like Febreeze may provide a quick mask for the smell, they often fail to address the underlying source of the odor. At our company, we take a different approach. Our professional odor removal services in Golden are designed to target the start of the smell and eliminate it. Combining industry standard strategies and advanced techniques, we go beyond surface solutions to ensure a fresh and odor free environment for your property. Don't settle for temporary fixes; choose our odor removal services to experience lasting results.
---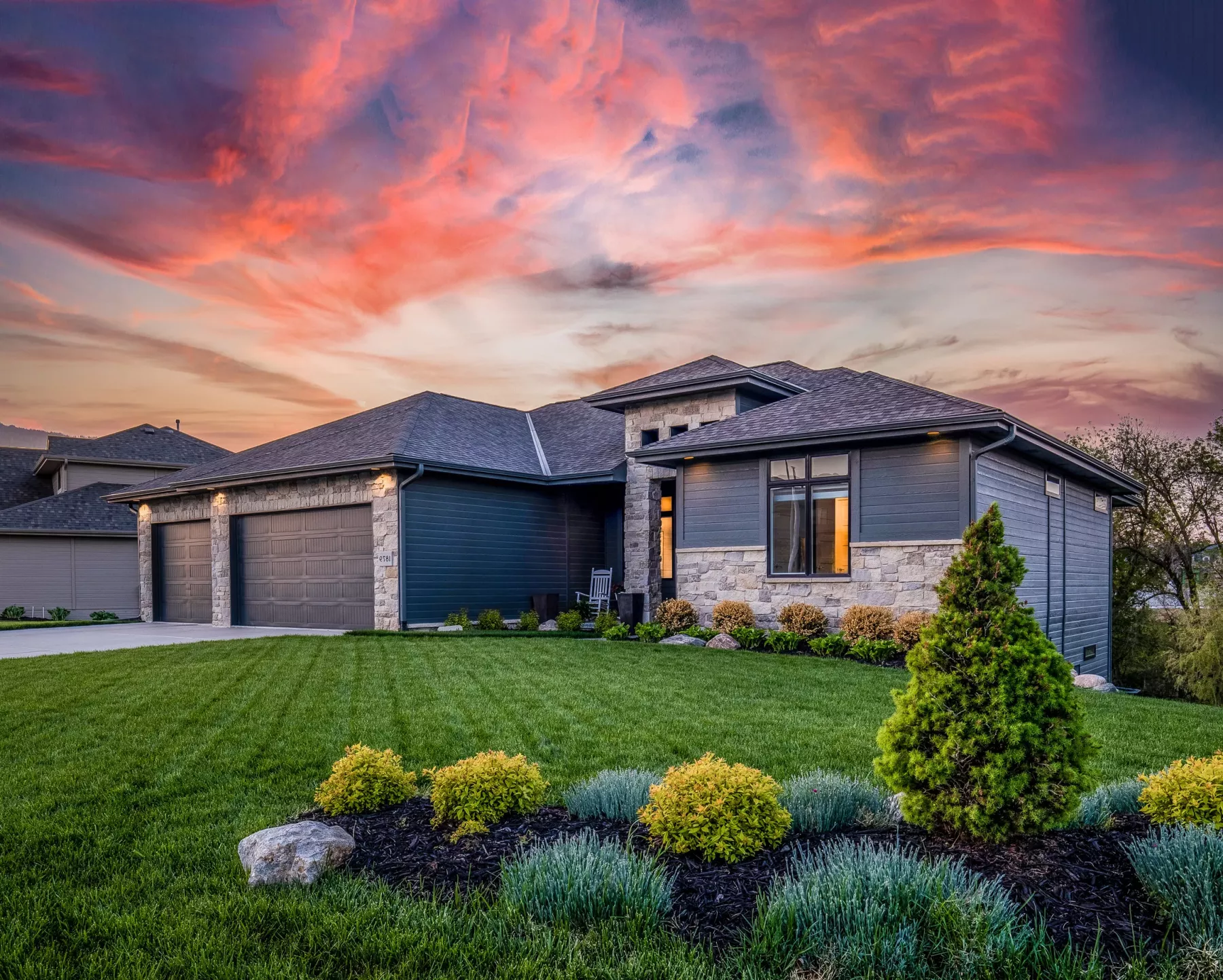 Restoration Services You Can Rely On
---
At Palace Restoration, we offer complete restoration and construction remedies for residential and commercial structures in Odor Removal in Golden, CO. Our services include damage recovery, remodeling, and project finalization for all types of buildings. Our team handles various tasks, including content restoration, board up shoring, and thorough cleaning. This ensures that our clients in Odor Removal in Golden, CO can return to their homes or offices and find them fully prepared and ready for occupancy. Furthermore, we manage essential legal aspects such as obtaining permits and securing quality control insurance. This ensures a seamless progression of your project without any disruptions or obstacles. When disaster strikes, there's no better team to turn to.