Storm Damage Roof Inspection in Golden, CO:
Residential & Commercial Roof Repair, Replacement & Inspection Services
During our roof inspection after storm damage has occurred, our specialists perform several tasks to assess your roof's condition and identify necessary repairs or replacements. We inspect your Golden building's roof for visible signs of damage, such as missing or damaged shingles, dents, or cracks. We further inspect the interior of the building for signs of water intrusion or leaks that could indicate roof damage. This allows our Golden team to develop a detailed storm damage roof replacement plan tailored to your home.
Tailored Roof Repair Services for Maximum Protection
Our skilled experts at Palace Restoration perform exceptional repair work using quality material, adhering to the highest standards. Our reputation as reliable and trustworthy providers of storm damage roof repairs in Golden is built on the quality of our work. We repair and replace shingles, fix leaks or water intrusion points in the roof, ensure proper waterproofing, and replace damaged gutters and downspouts to ensure good water drainage. Our storm damage roof repair solutions are designed to meet our Golden clients' needs and provide maximum protection.
Restoring the Colorado Community Since 1963
Renewing Your Environment. Reviving Your Health.
Modern & Improved Storm Damage Roof Replacement
When there's extensive damage to your roof after a storm or hurricane, our storm damage roof replacement services are an excellent choice. Our Golden clients have the option to choose modern designs for their new roofs. Modern roofs incorporate advanced materials and technologies that provide increased durability and resistance to harsh weather conditions in Golden. Our residential roof replacement services have improved wind resistant features such as reinforced roofing materials and better fastening systems. These help your roof withstand high wind forces, providing maximum protection.
Commercial & Residential Roof Replacement Services in Golden
Here at Palace Restoration, we provide various commercial and residential roof replacement services in Golden. Our team educates our clients in Golden about different types of roofing systems and their specific uses. When it comes to replacing residential roofs, we consider various factors such as the age, condition, and location of your home. Our construction team uses high quality materials and advanced equipment to provide storm damage roof repair and replacement services. This ensures that your commercial and residential property in Golden are in top condition.
---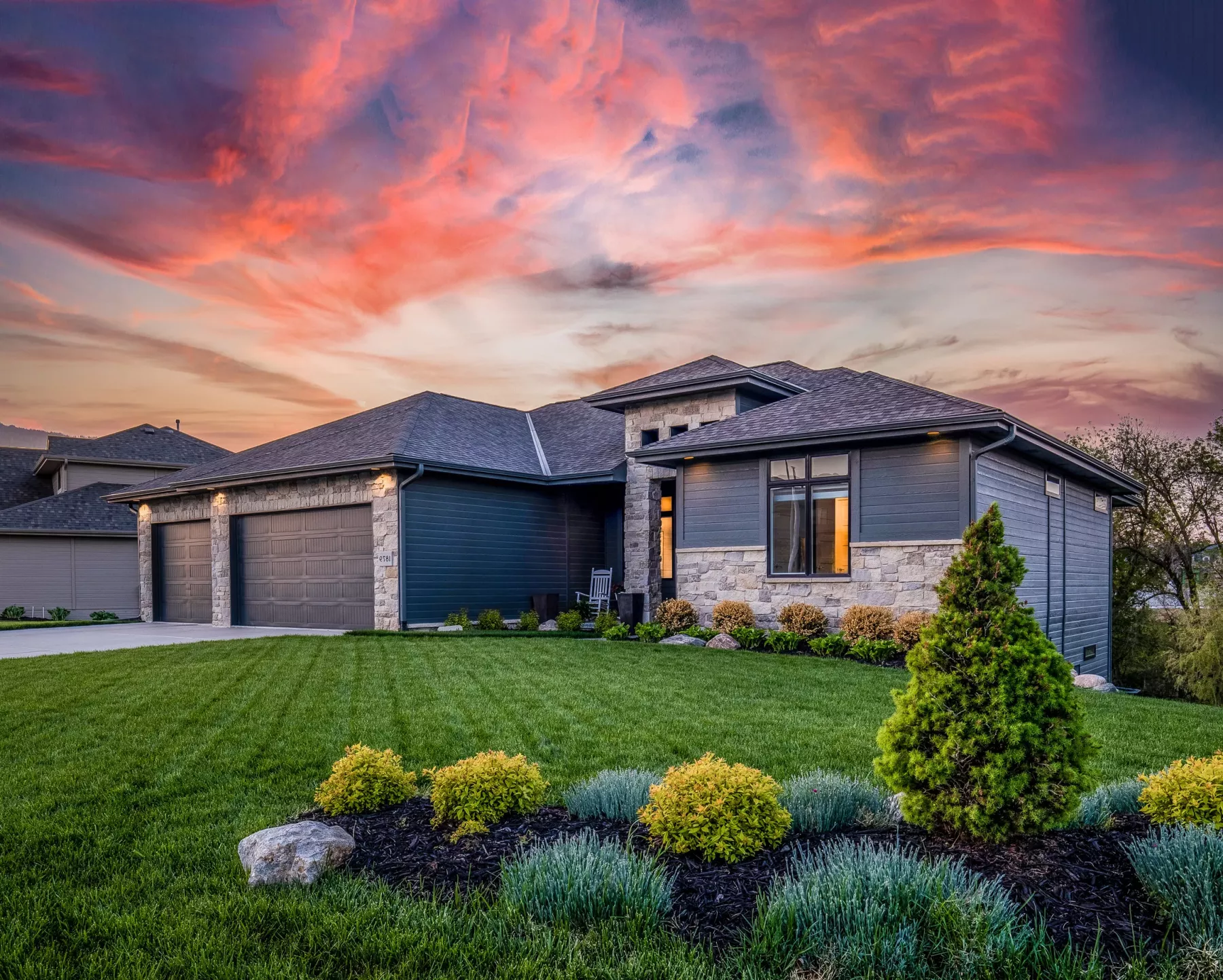 Restoration Services You Can Rely On
---
At Palace Restoration, we offer complete restoration and construction remedies for residential and commercial structures in Roof Inspection, Repair, and Replacement in Golden, CO. Our services include damage recovery, remodeling, and project finalization for all types of buildings. Our team handles various tasks, including content restoration, board up shoring, and thorough cleaning. This ensures that our clients in Roof Inspection, Repair, and Replacement in Golden, CO can return to their homes or offices and find them fully prepared and ready for occupancy. Furthermore, we manage essential legal aspects such as obtaining permits and securing quality control insurance. This ensures a seamless progression of your project without any disruptions or obstacles. When disaster strikes, there's no better team to turn to.