Air Quality Testing in Gunbarrel, CO:
3rd Party Air Quality & Mold Testing Services
At Palace Restoration, we assess and measure the concentration of mold spores and other airborne contaminants in our client's indoor environments. Our air quality testing services in Gunbarrel determine the presence of mold, identify the types of mold present, and evaluate the potential health risks associated with exposure. We collect air samples from different areas of your Gunbarrel property using specialized equipment and advanced sampling techniques to identify the root cause and provide remedies.
Mold Air Quality Testing for Commercial Properties in Gunbarrel
We offer air quality testing services for commercial establishments such as offices and other buildings in Gunbarrel. Our team evaluates exposure and provides guidance on various workplace risks, including mold, Volatile Organic Compounds (VOCs), bacteria, and other hazards. We compare the outcomes of all our testing projects in Gunbarrel with current occupational exposure limits and prevailing guidelines. Following the completion of air quality testing for mold, we provide our customers with a concise report of the discovered results. This enables managers in Gunbarrel to take appropriate measures and engage our team for expert mold remediation.
Restoring the Colorado Community Since 1963
Renewing Your Environment. Reviving Your Health.
Air Quality Testing Services for a Healthy Home
Indoor air pollution is significantly influenced by microbial contamination, which arises from the growth of numerous species of mold and bacteria indoors whenever there's ample moisture present. Our range of air quality services includes testing surfaces, cavities, and the air within your Gunbarrel home. These assessments aim to identify contaminants that could adversely affect our Gunbarrel client's health and overall wellbeing.
Testing for Air Quality is Within Your Control
Mold growth is influenced by the external environment, making climate change a significant factor to consider, as it impacts the conditions within Gunbarrel buildings. Severe weather events contribute to your buildings moisture levels, creating a susceptible environment for mold growth. At Palace Restoration, we encourage Gunbarrel residents to conduct air quality testing for mold, emphasizing the importance of ensuring a healthy indoor environment for their homes.
---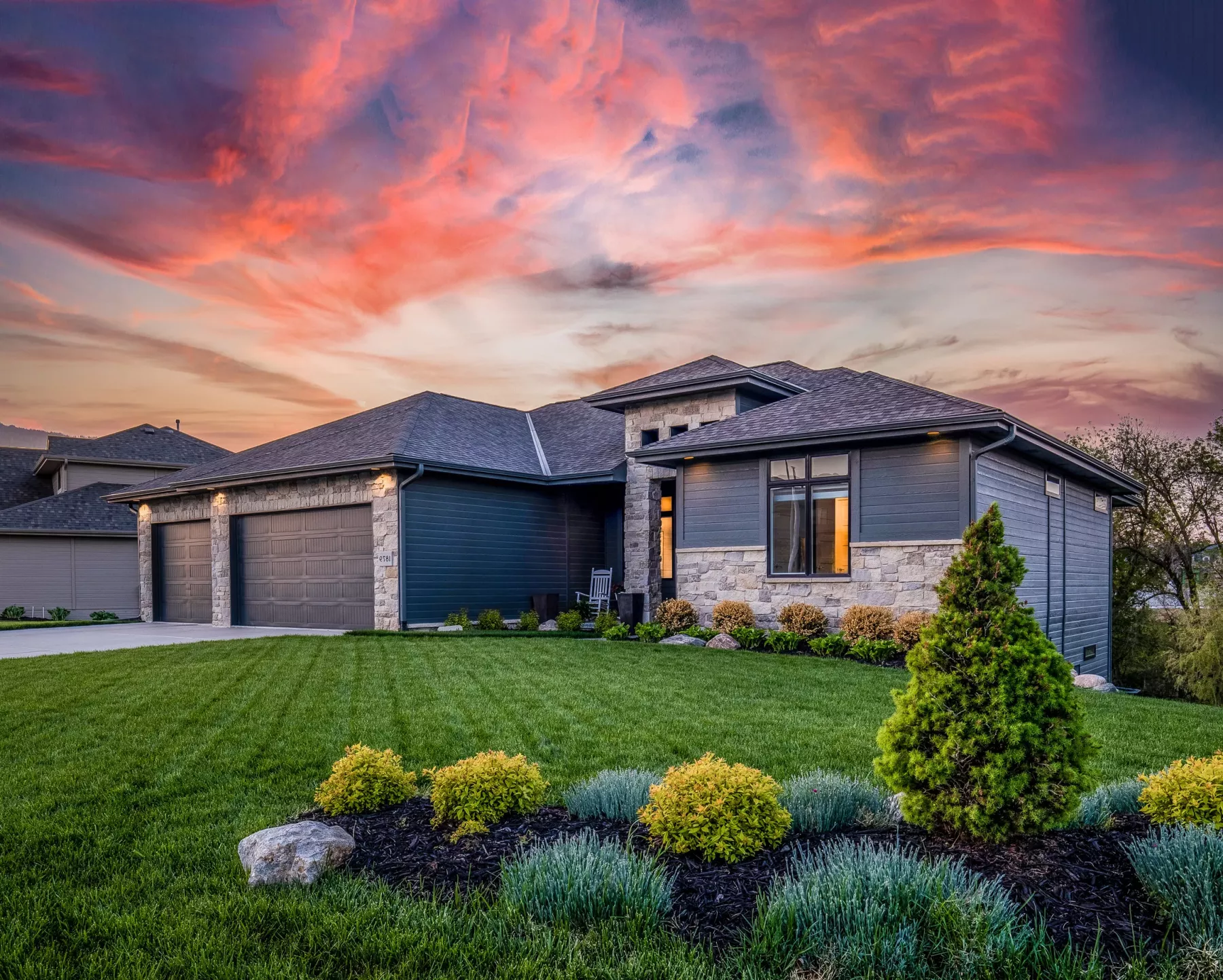 Restoration Services You Can Rely On
---
At Palace Restoration, we offer complete restoration and construction remedies for residential and commercial structures in 3rd Party Air Quality Testing in Gunbarrel, CO. Our services include damage recovery, remodeling, and project finalization for all types of buildings. Our team handles various tasks, including content restoration, board up shoring, and thorough cleaning. This ensures that our clients in 3rd Party Air Quality Testing in Gunbarrel, CO can return to their homes or offices and find them fully prepared and ready for occupancy. Furthermore, we manage essential legal aspects such as obtaining permits and securing quality control insurance. This ensures a seamless progression of your project without any disruptions or obstacles. When disaster strikes, there's no better team to turn to.