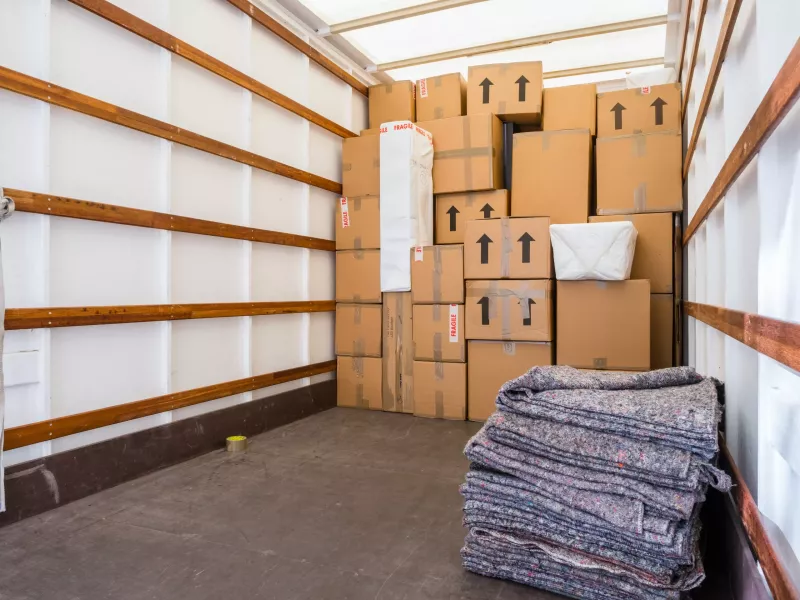 Fire Damage Content Pack-Out in Firestone, CO:
Pack-Out Cleaning, Restoration & Storage Services
At Palace Restoration in Firestone, we understand the challenges and complexities of restoring your property after a disaster. That's why we offer comprehensive content pack-out, cleaning, restoration, and storage services to ensure the safe and efficient handling of your belongings. We conduct thorough content cleaning and repair, removing soot, smoke residues, and odors to return your items to their pre-loss condition. With our secure content storage solutions, you can have peace of mind knowing that your belongings are protected during the restoration process. Trust Palace Restoration in Firestone for reliable and professional content pack-out, cleaning, storage and content restoration services that prioritize preserving and recovering your cherished items.
Preserving Your Valuables is Simple With Our Firestone Team
We understand the emotional and sentimental value of your items, especially after a devastating incident like a fire. Our dedicated team in Firestone specializes in content pack-out services, meticulously packing and categorizing salvageable items from damaged areas. This meticulous process ensures we save all we can from such a tragic accident, providing you with peace of mind. Once packed, your items are transported to our secure facility, where our skilled professionals perform content cleaning and restoration. With our expertise and advanced techniques, we carefully remove soot, smoke residues, and odors, restoring your belongings to their pre-loss condition in Firestone.
Restoring the Colorado Community Since 1963
Renewing Your Environment. Reviving Your Health.
Comprehensive Content Cleaning & Restoration Services in Firestone
Regarding fire damage restoration, one crucial step often overlooked is content cleaning and content restoration. Our Firestone team recognizes the significance of this process in ensuring the successful recovery of your personal belongings. Our experienced team employs cutting edge technologies and optimal strategies to clean and restore various types of materials meticulously. We understand that different items require specific methods to prevent further damage during restoration. Trust Palace Restoration in Firestone for comprehensive content pack-out, cleaning, repair, and storage services that prioritize the preservation of your cherished possessions after a fire.
Safe and Secure Content Storage Services in Firestone
Our Firestone team understands the importance of proper content storage during the restoration process. When fire damage strikes, your belongings require a secure and controlled environment to minimize further deterioration and alleviate your financial burden. Throughout the restoration process, our expert team performs content cleaning, utilizing specialized techniques to remove soot, smoke residues, and odors. Give your belongings the best chance of survival with the help of our team.
---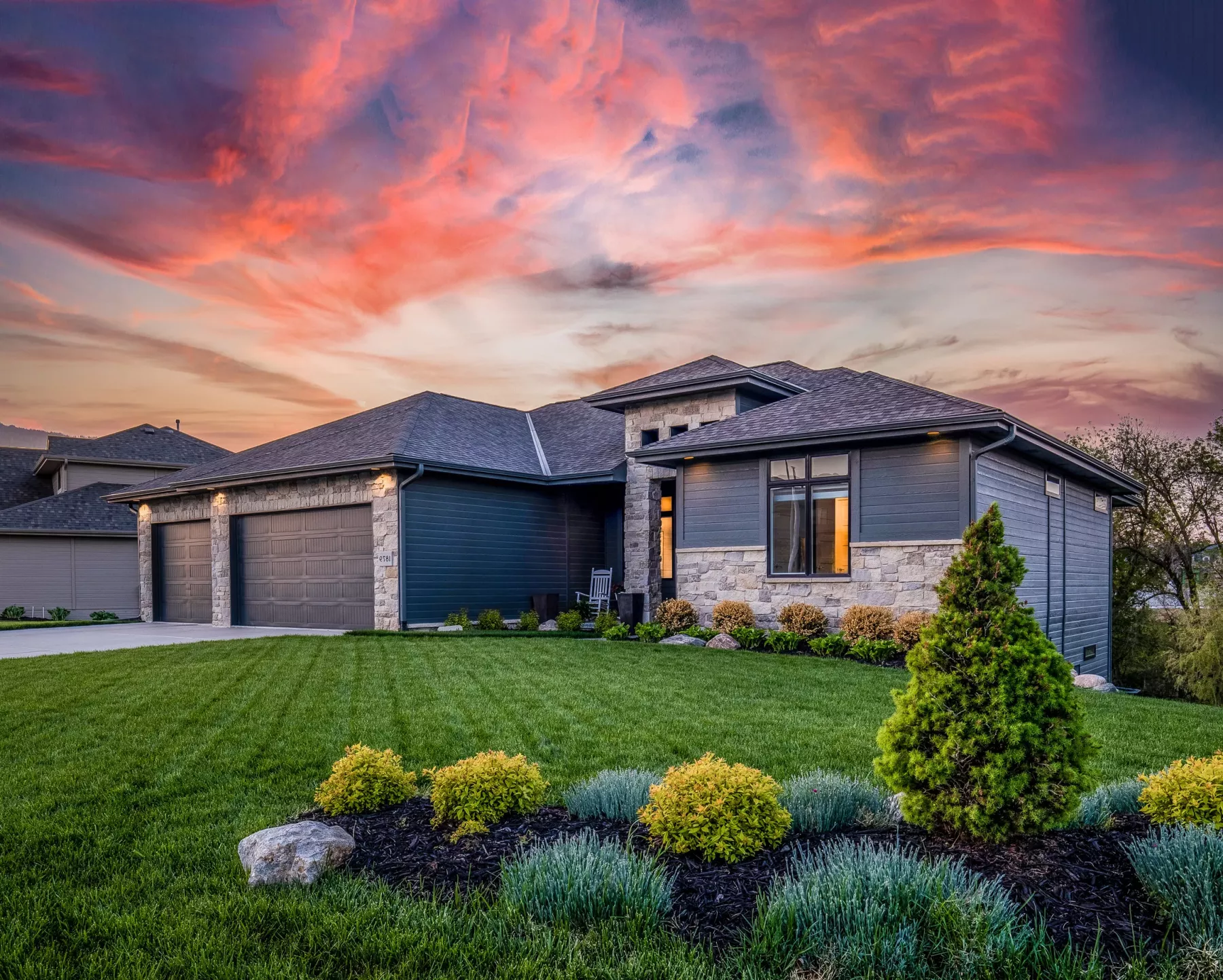 Restoration Services You Can Rely On
---
At Palace Restoration, we offer complete restoration and construction remedies for residential and commercial structures in Content Pack-Out, Cleaning, Restoration, and Storage in Firestone, CO. Our services include damage recovery, remodeling, and project finalization for all types of buildings. Our team handles various tasks, including content restoration, board up shoring, and thorough cleaning. This ensures that our clients in Content Pack-Out, Cleaning, Restoration, and Storage in Firestone, CO can return to their homes or offices and find them fully prepared and ready for occupancy. Furthermore, we manage essential legal aspects such as obtaining permits and securing quality control insurance. This ensures a seamless progression of your project without any disruptions or obstacles. When disaster strikes, there's no better team to turn to.